Double-tap and hold to zoom.
Mouse over the image to zoom.
10'x10' shelter, black
Product Code: CITY-BK
Standard City shelter. No assembly required, fast and easy setup. Sturdy semi-riveted all aluminium frame made of 30 mm hexagonal tubes. Top grade anodized aluminium of thicker gage (1.8-2 mm thickness). Polyester 500 deniers lined with polyvinyl; fire retardant, waterproof, treated against fading due to U. V. rays.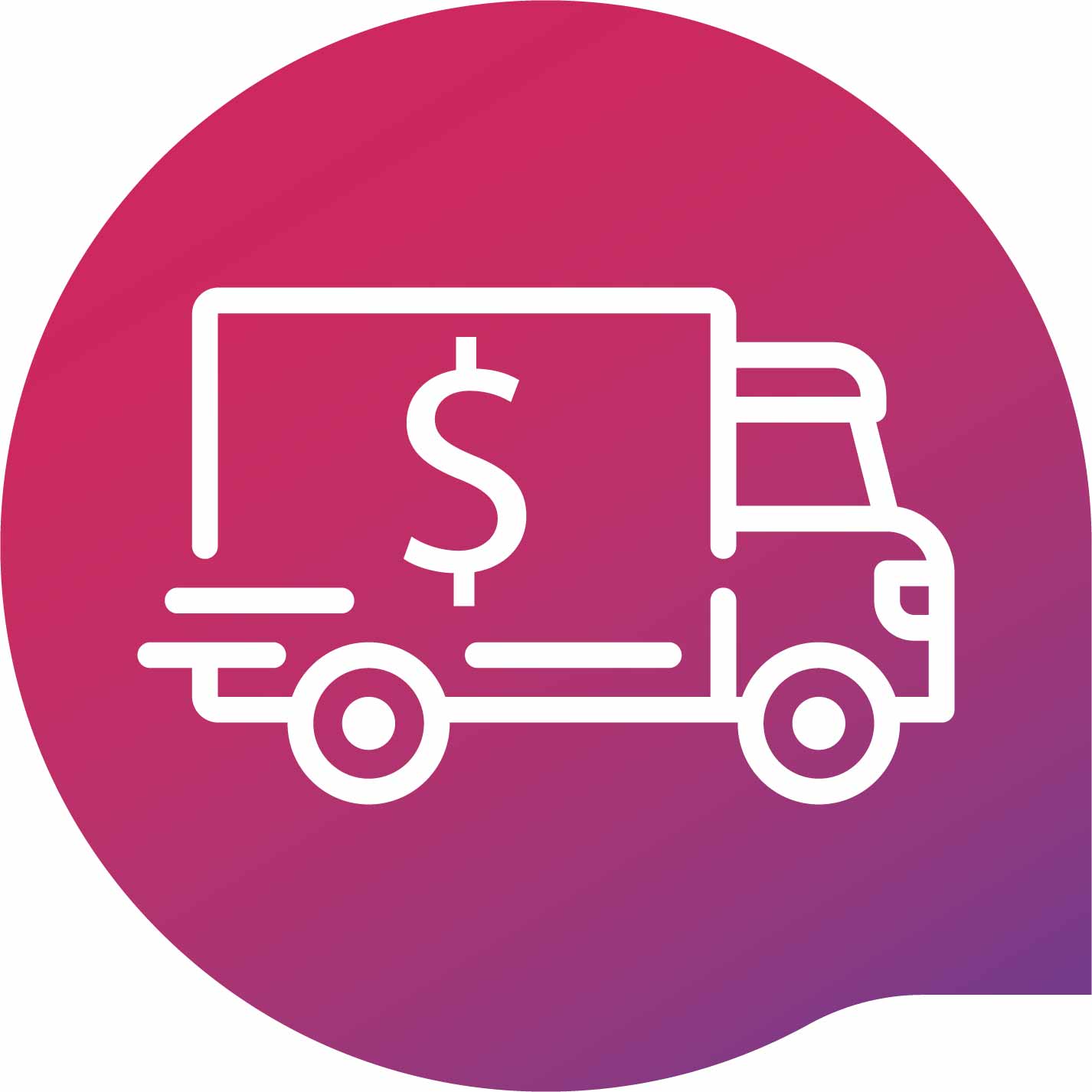 This product is subject to additional shipping charges.
Learn more about shipping costs in our SALES TERMS AND CONDITIONS.