Double-tap and hold to zoom.
Mouse over the image to zoom.
3 in 1 Plyobox
Product Code: PLYBOX
The 3-in-1 safe plyometric box allows you to integrate plyometric training safely thanks to the cushioned surface of the box.
3 height levels (20-inch, 24-inch, 30-inch). Simply flip the box to get the desired height.
Ideal for jumps, cardio, aerobics, weight loss, strength and high intensity interval training.
Made of durable high density foam material for low impact landings and reduced risk of injury.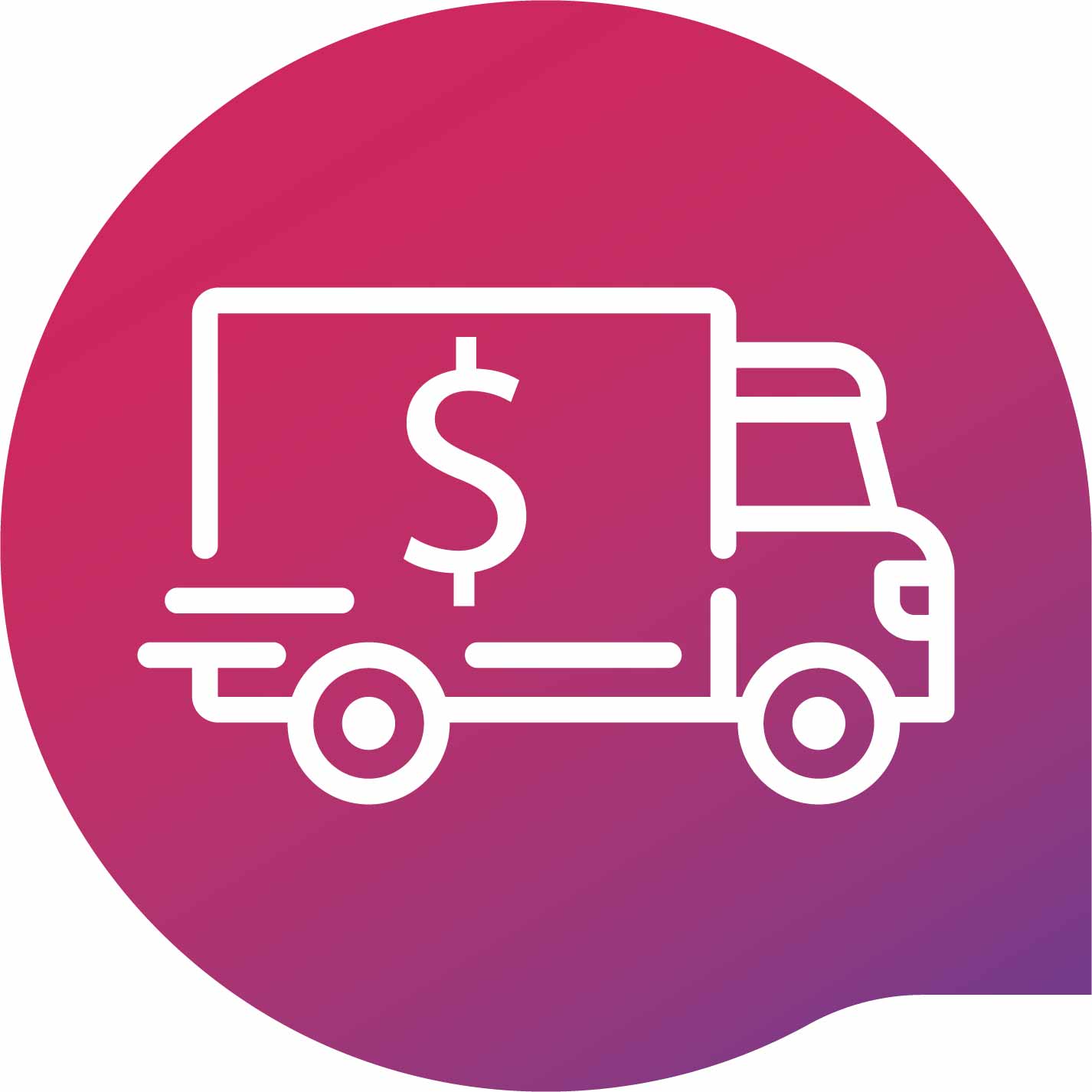 This product is subject to additional shipping charges.
Learn more about shipping costs in our SALES TERMS AND CONDITIONS.