Double-tap and hold to zoom.
Mouse over image to zoom.
3-section foam vaulting box
Product Code: VB3
Deluxe vaulting box.
Dimensions: 36" x 30" x 36" (91 x 76 x 91 cm)
3 parts foam blocks
Vinyl cover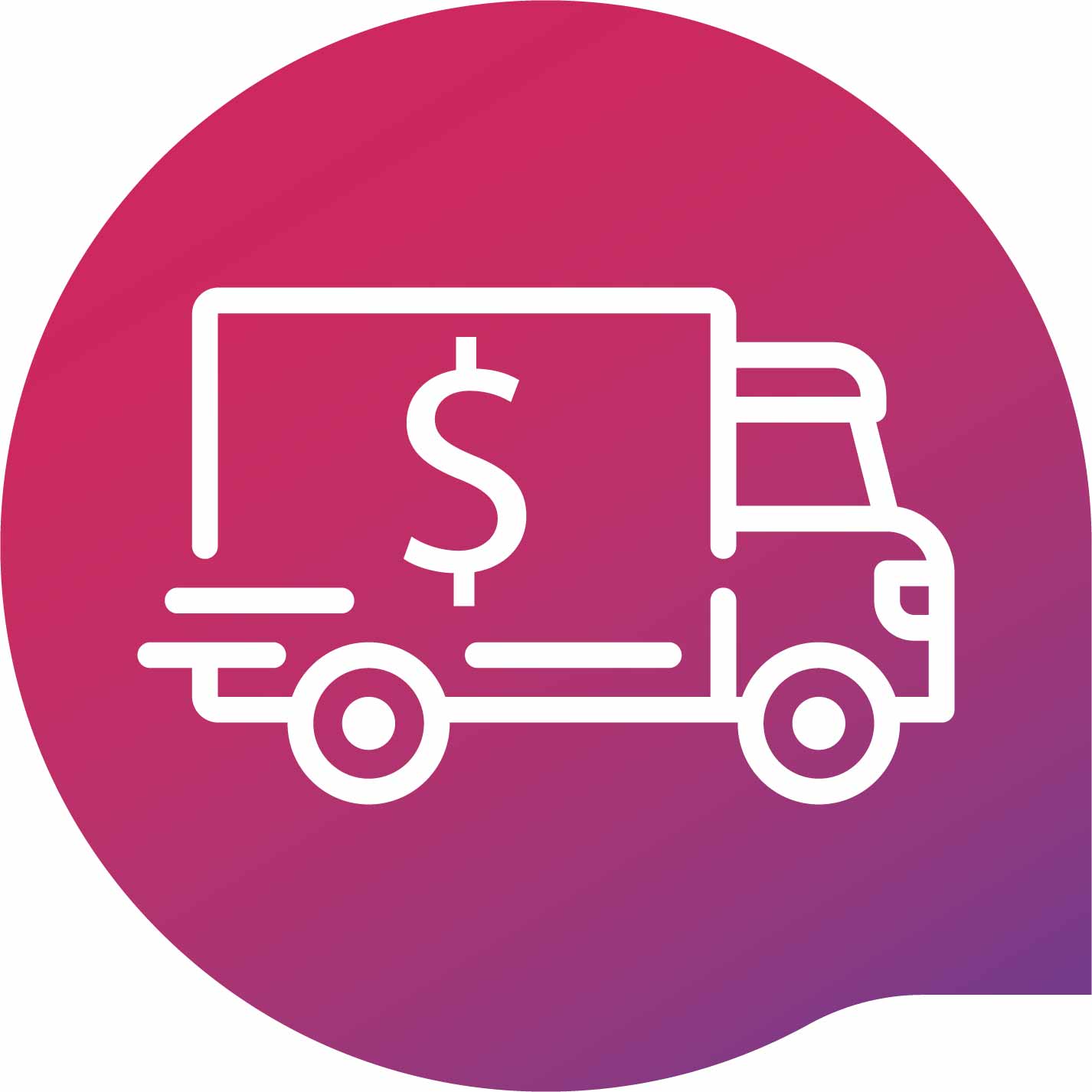 This product is subject to additional shipping charges.
Learn more about shipping costs in our SALES TERMS AND CONDITIONS.