Double-tap and hold to zoom.
Mouse over image to zoom.
Badminton Post, 1,9"
Product Code: 91B-SINGLE
End badminton post.
Dimensions: 1.9" (5 cm) diameter
Steel
Liquidation / Final sale. While supplies last. Only one on stock.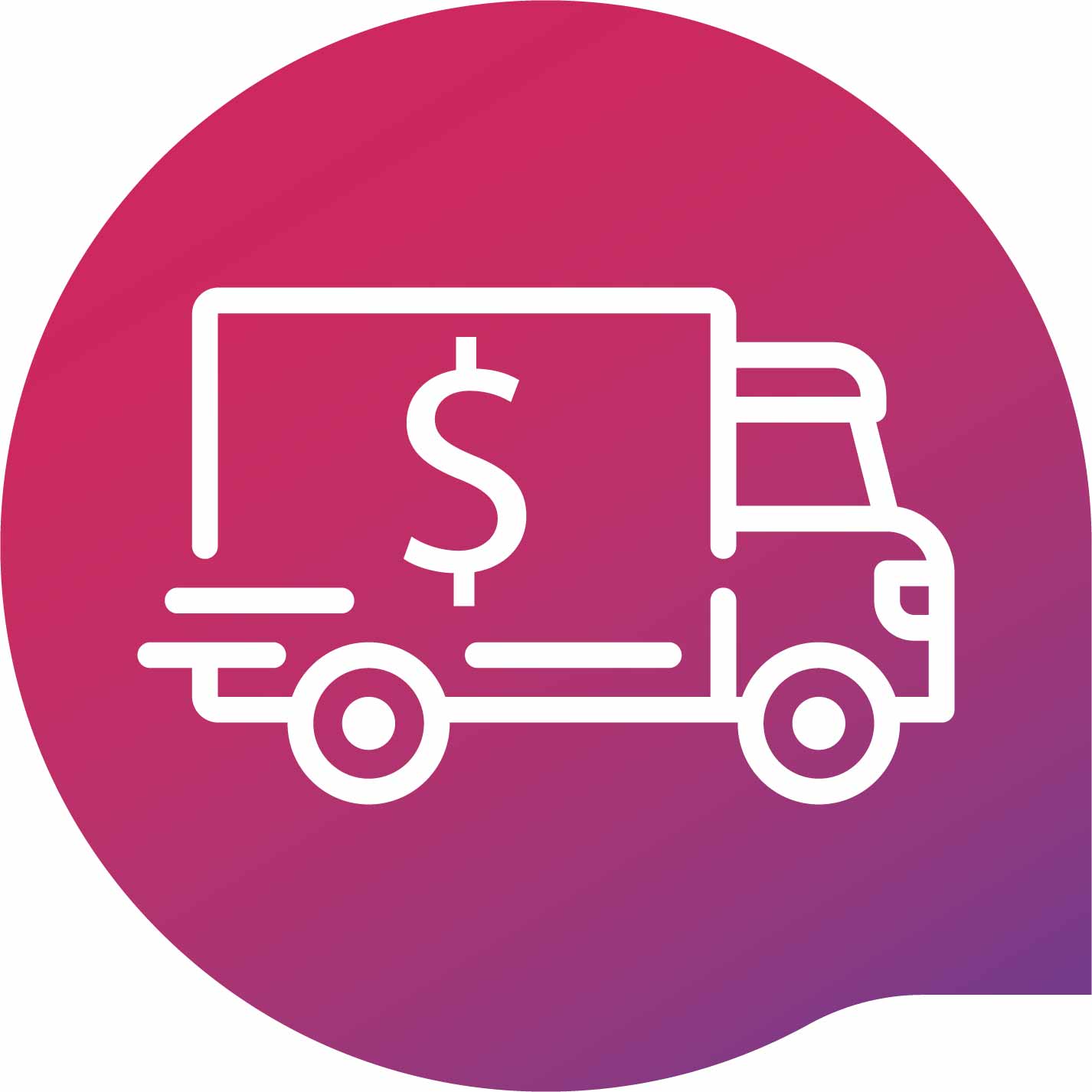 This product is subject to additional shipping charges.
Learn more about shipping costs in our SALES TERMS AND CONDITIONS.