Double-tap and hold to zoom.
Mouse over the image to zoom.
Badminton storage cart
Product Code: SC701
Portable Storage cart for Badminton posts.
Metal frame able to carry badminton posts
Easily transported in and out of storage room
4 non-marking swivel casters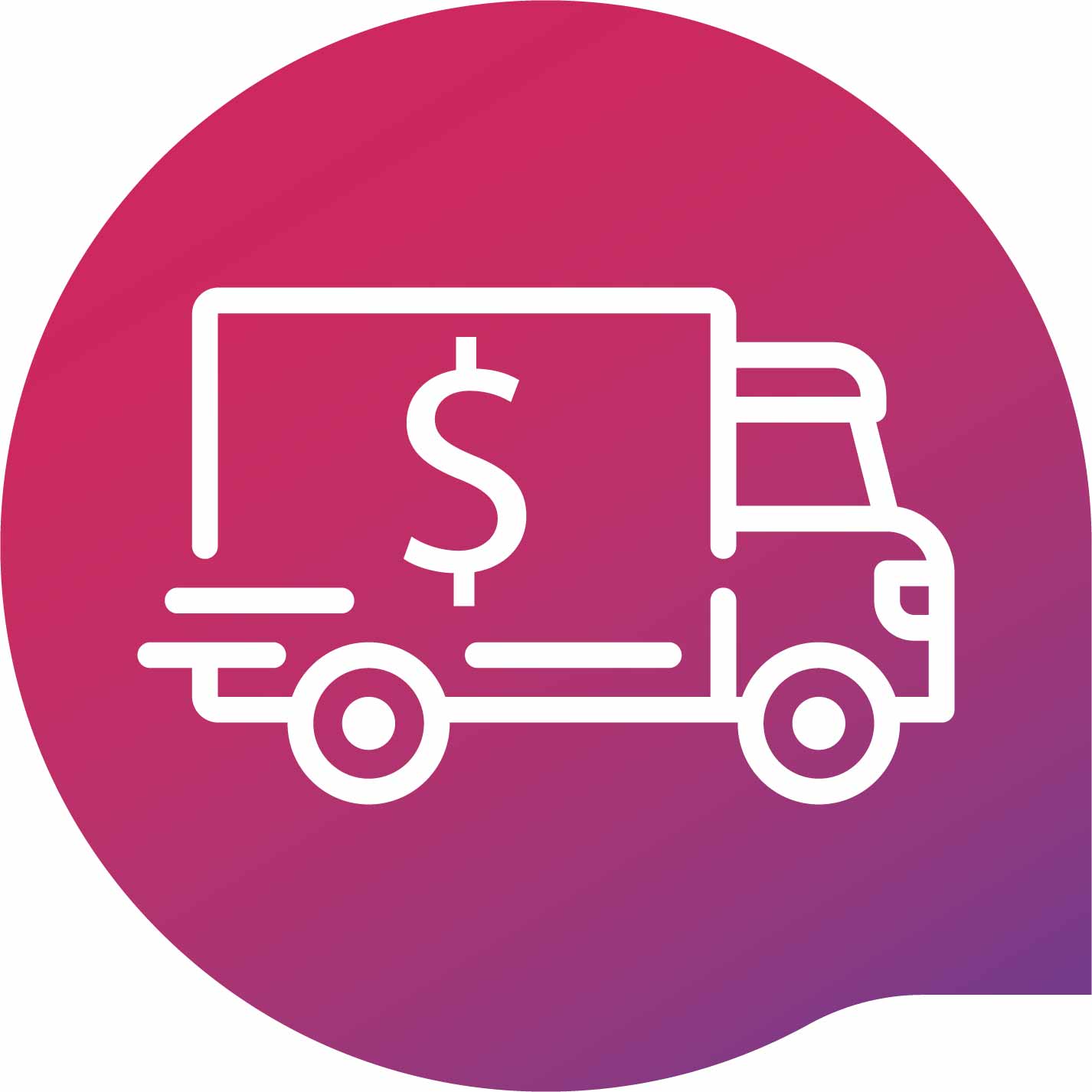 This product is subject to additional shipping charges.
Learn more about shipping costs in our SALES TERMS AND CONDITIONS.