Basketball set with conversion
Double-tap and hold to zoom.
Mouse over the image to zoom.
Basketball set with conversion
Product Code: RGC2
Basketball set with 1 glass backboard, 1 rim with 1 net and 1 cushion edge.
Dimensions: rectangular backboard of 72" x 42" (1.83 m x 1.07 m)
1/2" thick tempered glass backboard with an aluminum frame
18" (45.7 cm) breakaway rim with nylon net
An L-shaped black padding
For front mount
With conversion kit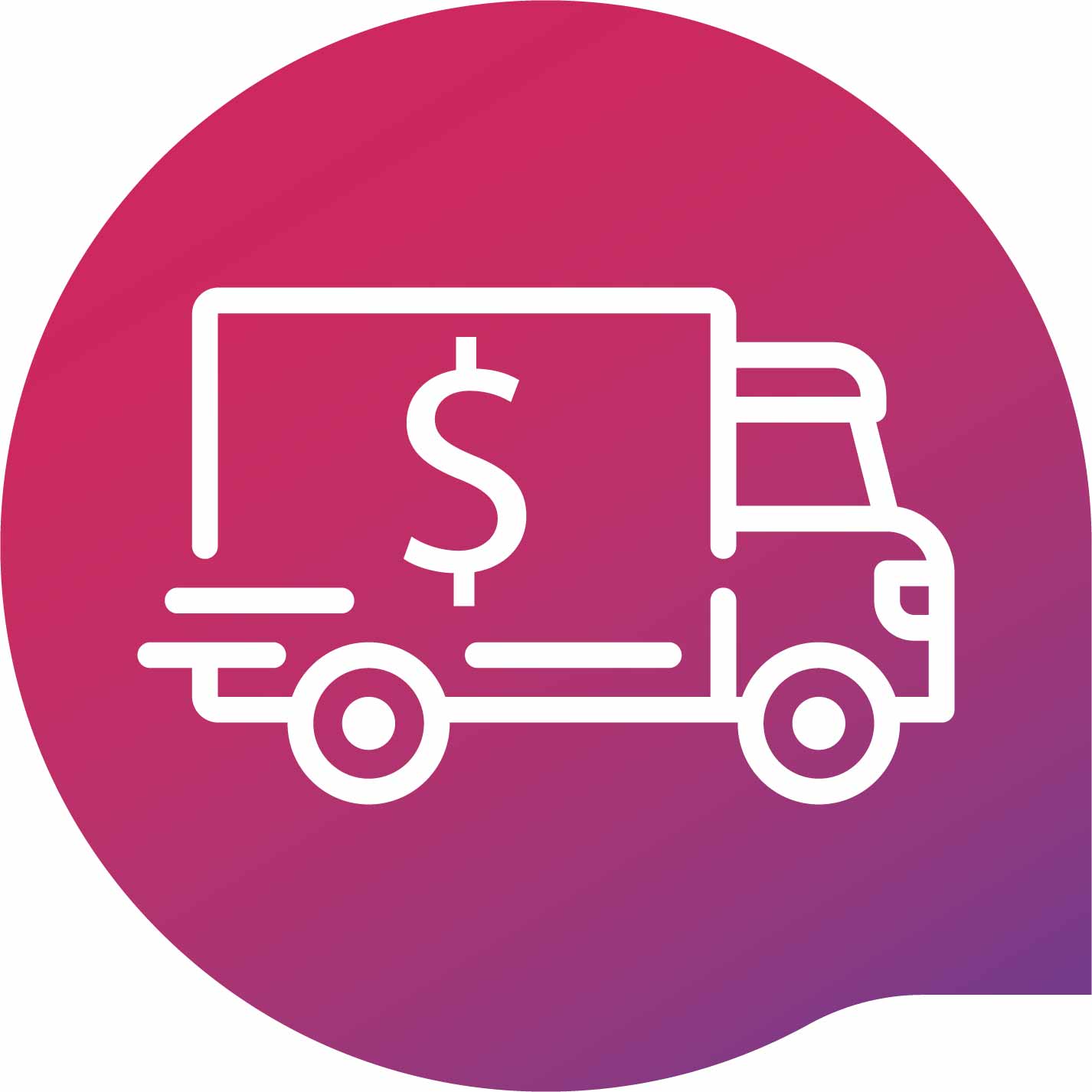 This product is subject to additional shipping charges.
Learn more about shipping costs in our SALES TERMS AND CONDITIONS.