Double-tap and hold to zoom.
Mouse over the image to zoom.
Boxing introduction set
Product Code: BOXINGKIT-JR
Introductory Junior boxing set.
Includes
A pair of boxing gloves
A trainers mitt
A 4 lb (1.8 kg) punching bag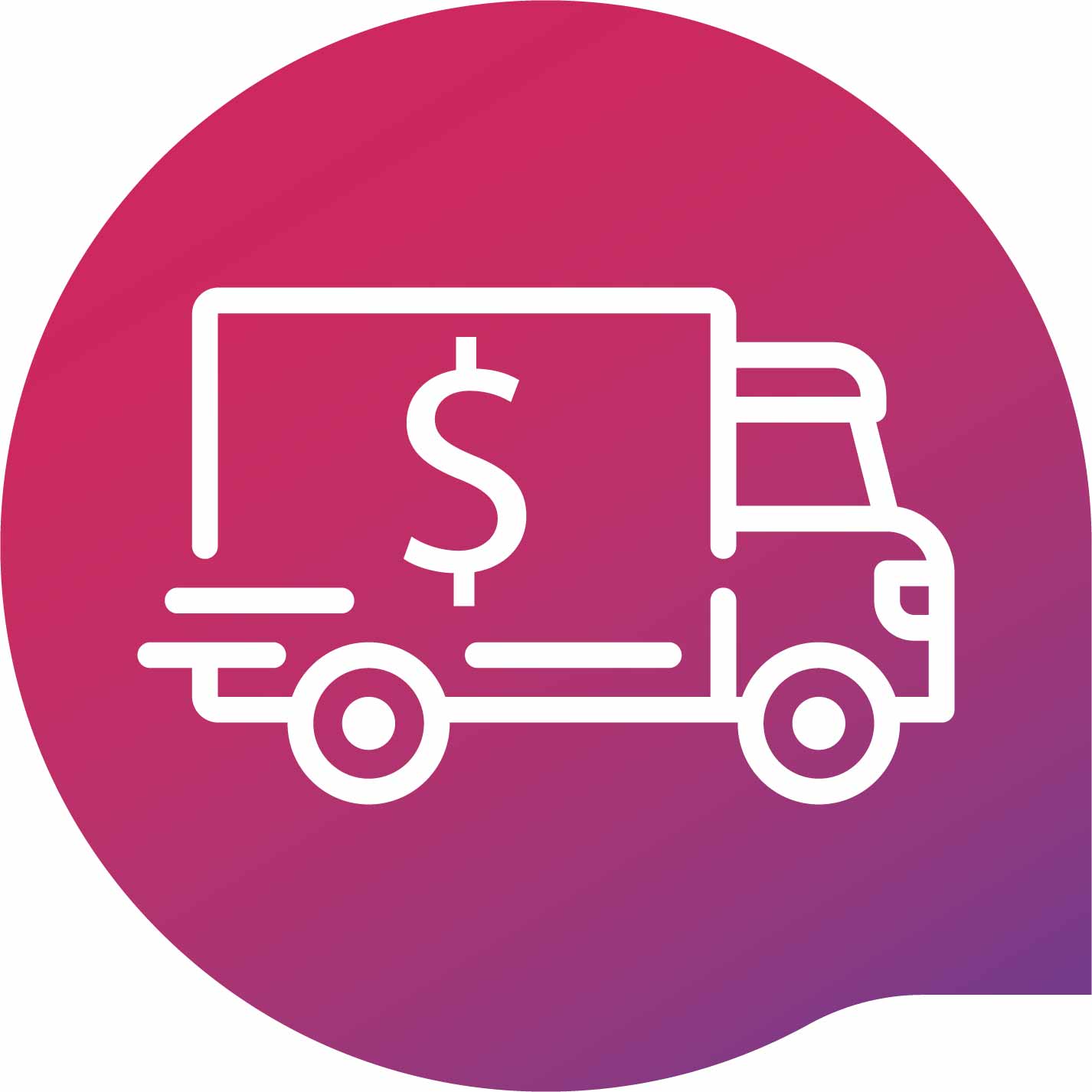 This product is subject to additional shipping charges.
Learn more about shipping costs in our SALES TERMS AND CONDITIONS.