Double-tap and hold to zoom.
Mouse over the image to zoom.
Bridge foam module
Product Code: PT242822
Bridge Module that can used to create or complete an amusing and safe course for children. Can easily be attached to other modules with Velcro®.
Dimensions: 24" x 28" x 22" (61 x 71 x 56 cm)
Non-collapsible foam
Tear resistant
Wash with soap and water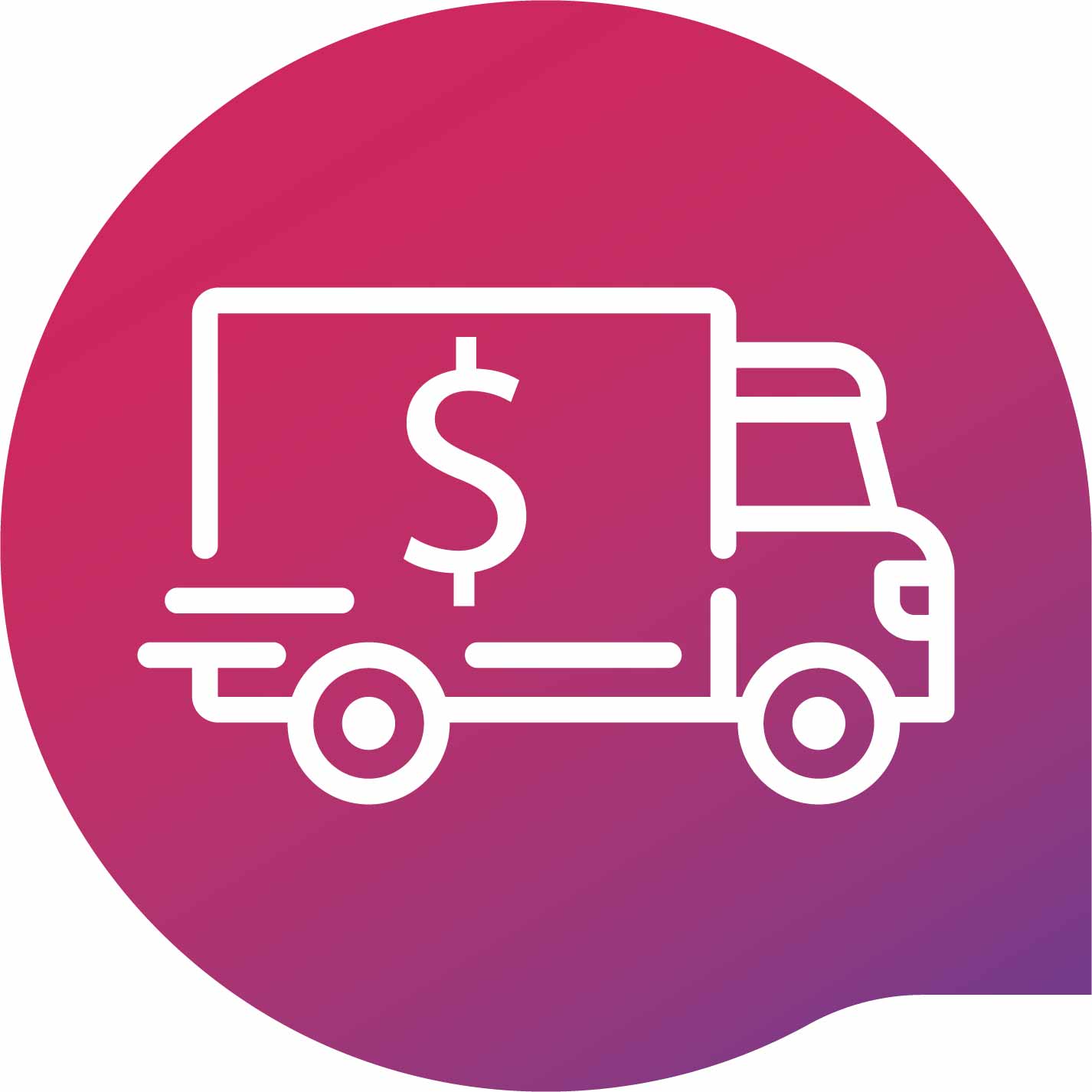 This product is subject to additional shipping charges.
Learn more about shipping costs in our SALES TERMS AND CONDITIONS.