Double-tap and hold to zoom.
Mouse over image to zoom.
COREFX 3-in-1 Plyobox
Product Code: CFXPLYO
This Plyobox gives you 20", 24" and 30" heights all with a simple turn of the box! With a sturdy plywood construction and internal reinforcing component this plyobox is just as durable as regular metal plyoboxes and features rounded edges for safe jumping.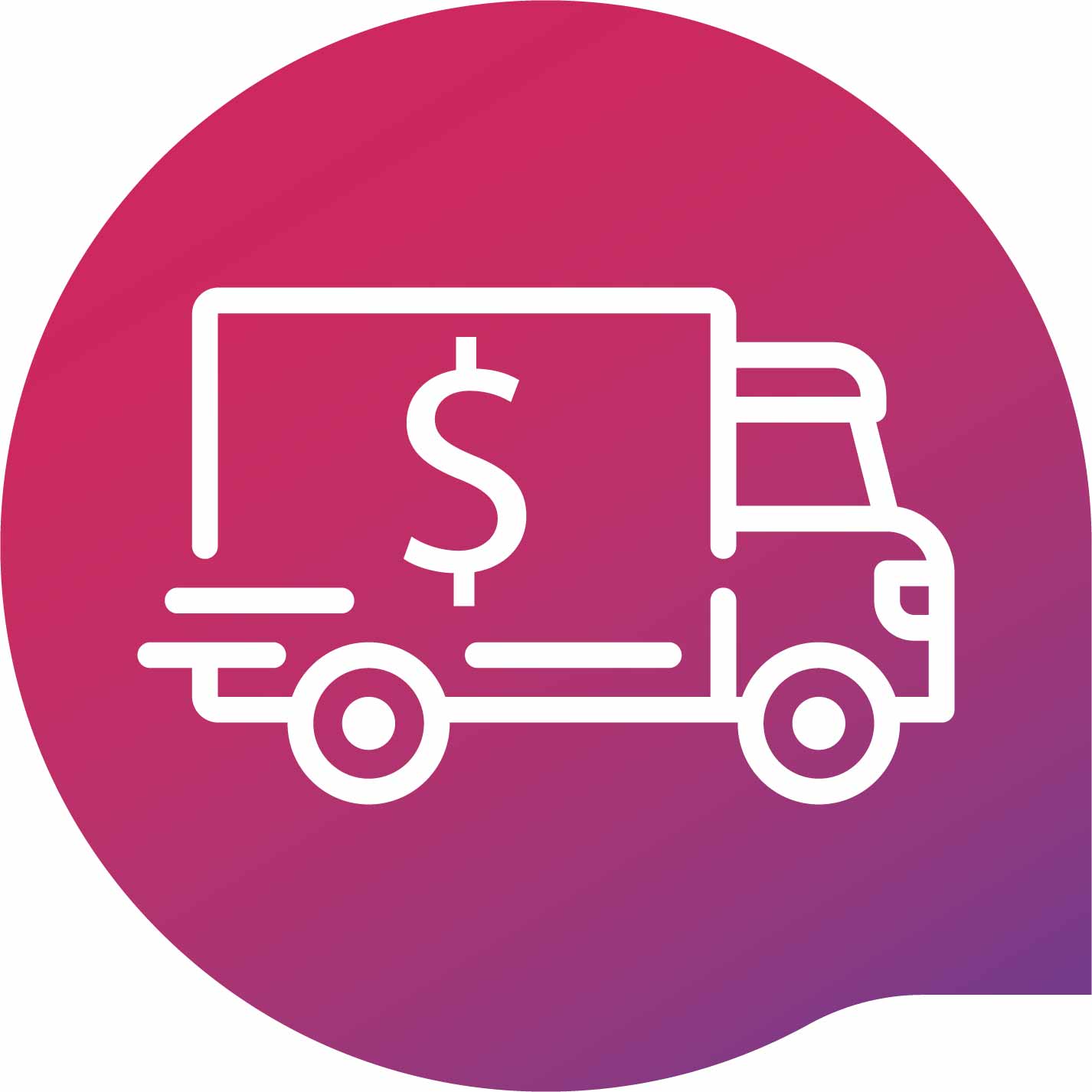 This product is subject to additional shipping charges.
Learn more about shipping costs in our SALES TERMS AND CONDITIONS.