Double-tap and hold to zoom.
Mouse over image to zoom.
COREFX push sled
Product Code: CFXP356
The Push Sled is a compact, powerful and versatile tool that can be used to push, pull or drag. Easily switch the bar location to change directions of your push or attach a power system to drag and pull.
The included plastic ski attachments help protect the floors and allow for better movements on grass, turf, concrete or asphalt.
Constructed of heavy duty 7 gauge and 11 gauge steel, our sled is made to out last even the most rigorous workouts.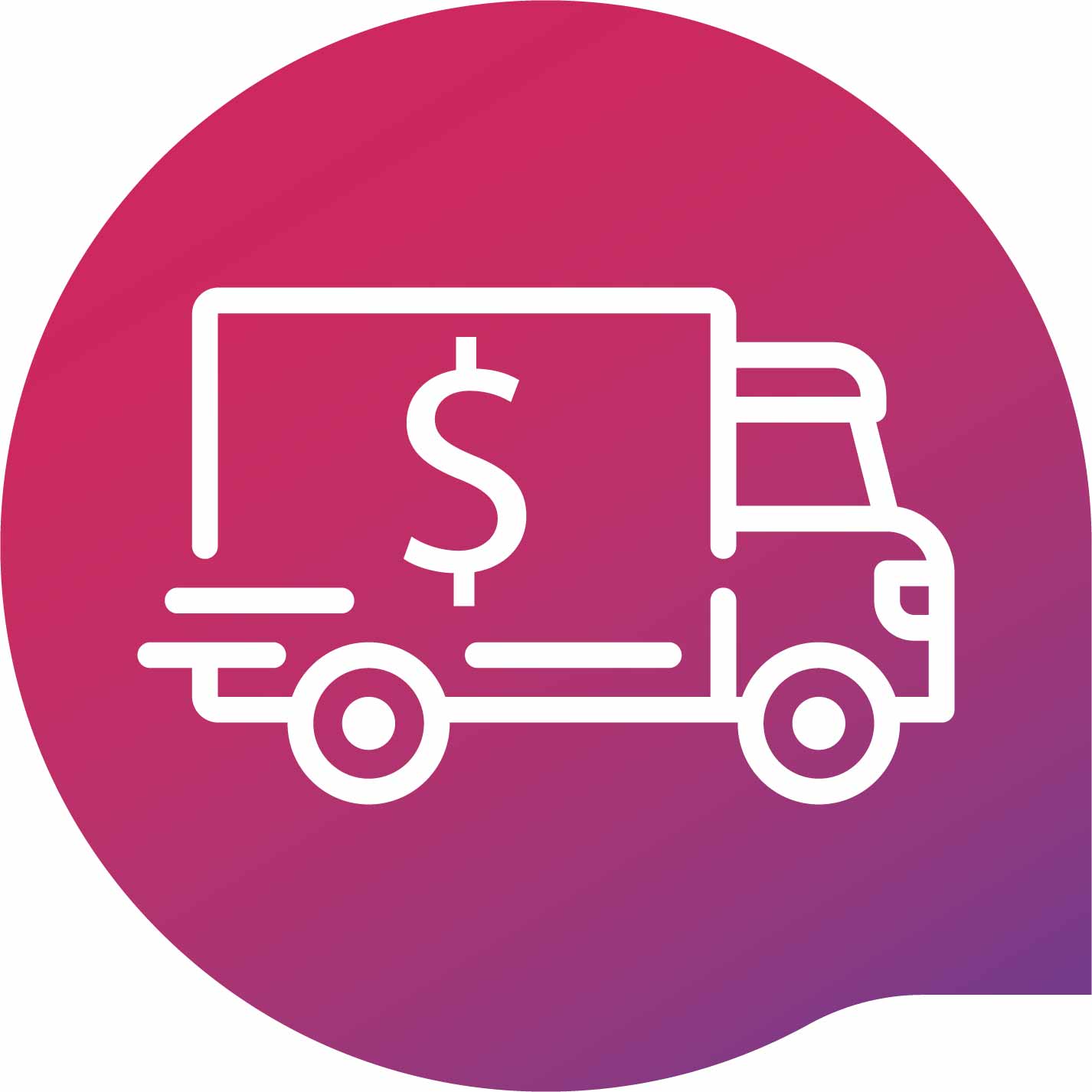 This product is subject to additional shipping charges.
Learn more about shipping costs in our SALES TERMS AND CONDITIONS.