Double-tap and hold to zoom.
Mouse over image to zoom.
COREFX Slam Ball
Product Code: CFXSLB10
Built specifically for the most demanding, intense medicine ball slamming activities, COREFX Slam Balls are made from reinforced, composite rubber, with unique textured design for increased grip. Ranging from 7" to 11" in diameter, these dead-bounce Slam Balls can help improve power, core strength and over all conditioning.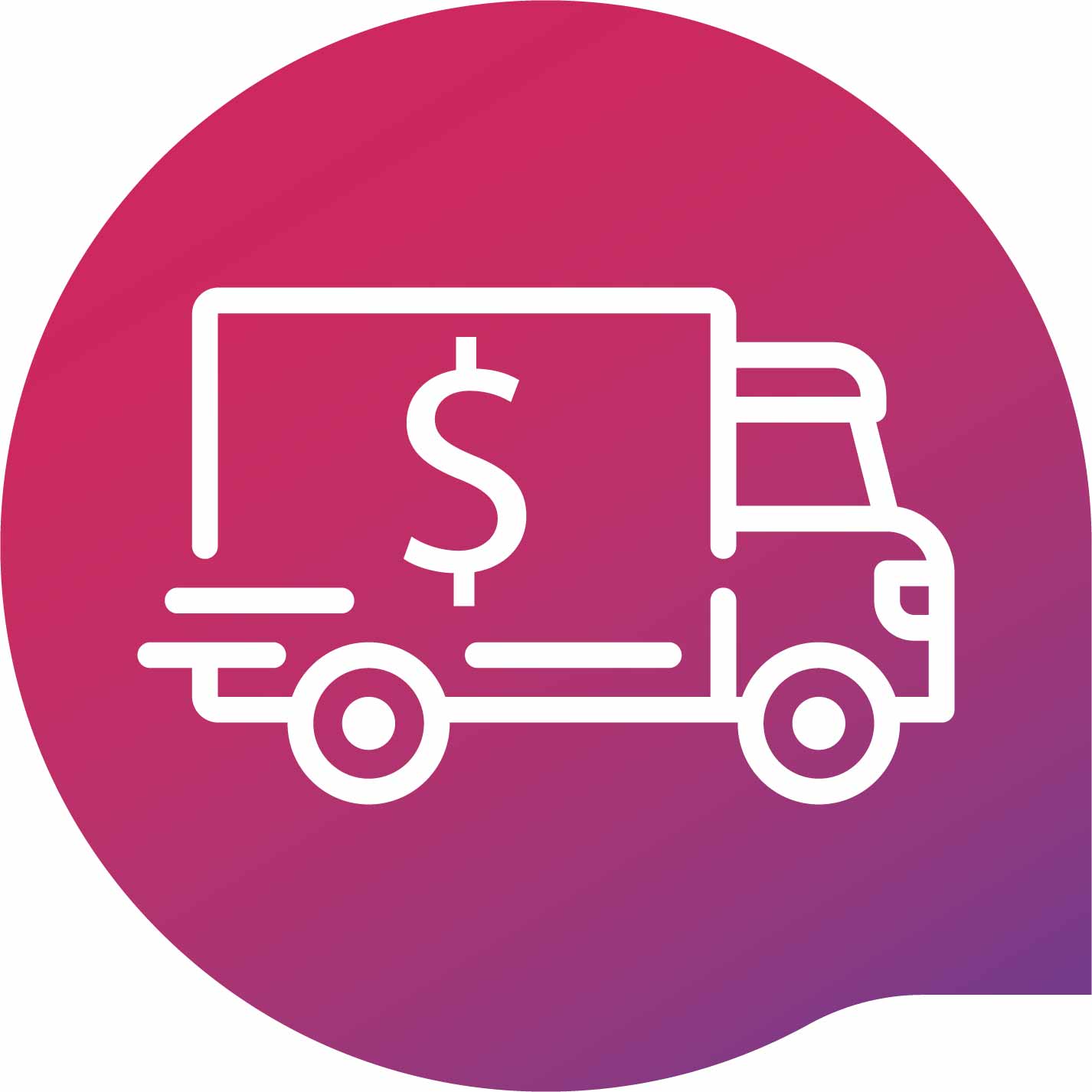 This product is subject to additional shipping charges.
Learn more about shipping costs in our SALES TERMS AND CONDITIONS.