Double-tap and hold to zoom.
Mouse over image to zoom.
Crash mat
Product Code: CM488
Vinyl Deluxe crash mat. Marafoam 40. Resistant carrying handles. Provides maximum landing protection. Crash mat specifications may vary depending on the dimension.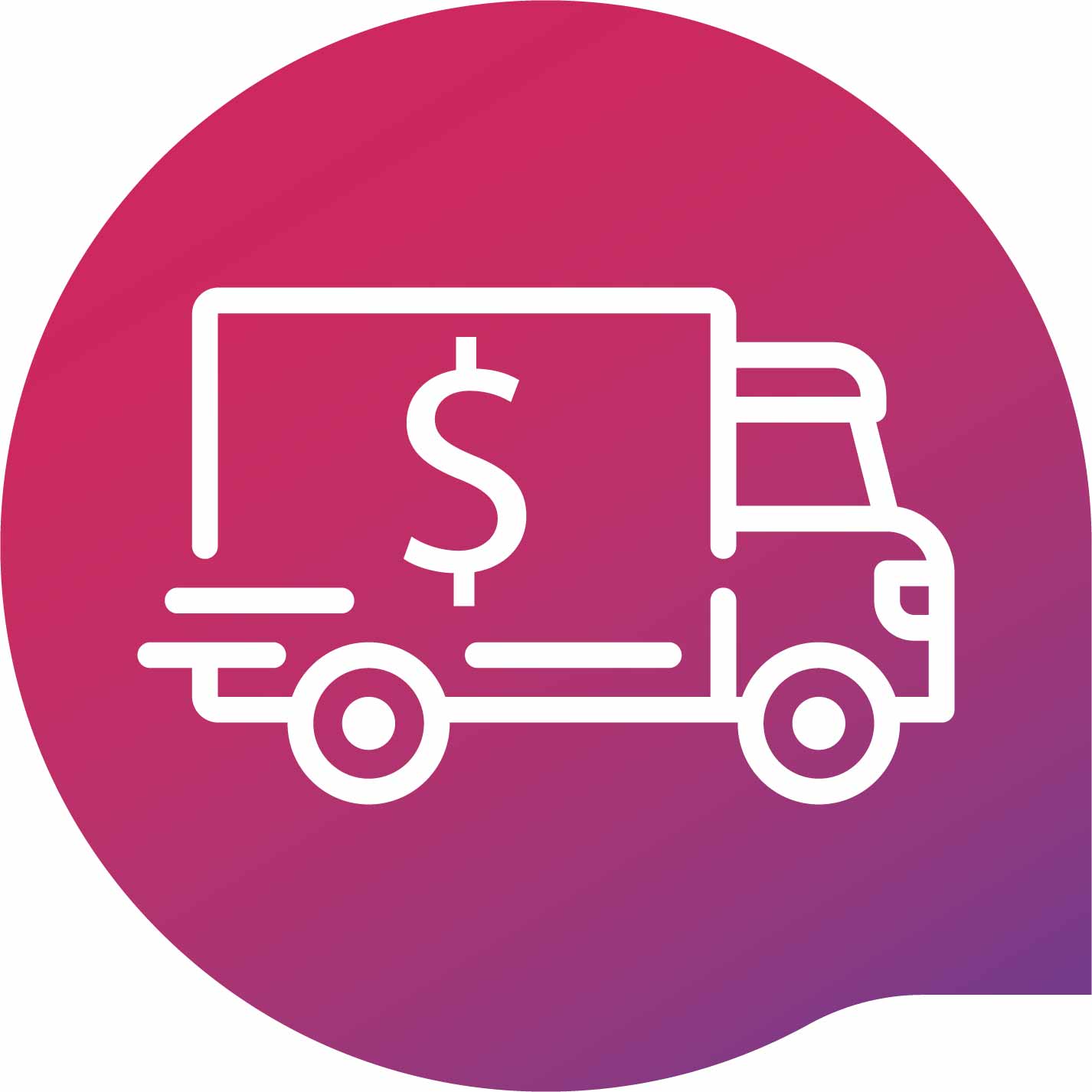 This product is subject to additional shipping charges.
Learn more about shipping costs in our SALES TERMS AND CONDITIONS.