Double-tap and hold to zoom.
Mouse over image to zoom.
Deluxe roman bench
Product Code: GLUTEHAM
Robust and fully adjustable, this deluxe Roman bench gives you the opportunity to target your hamstrings and glutes for maximum strength and conditioning. This bench allows you to do a full range of movements, mobilizing all the muscles in your body.
Assembled dimensions: 78" x 46" x 51"
Maximum recommended user weight: 350 lbs
Black leather padded cushions and foam roller for foot placement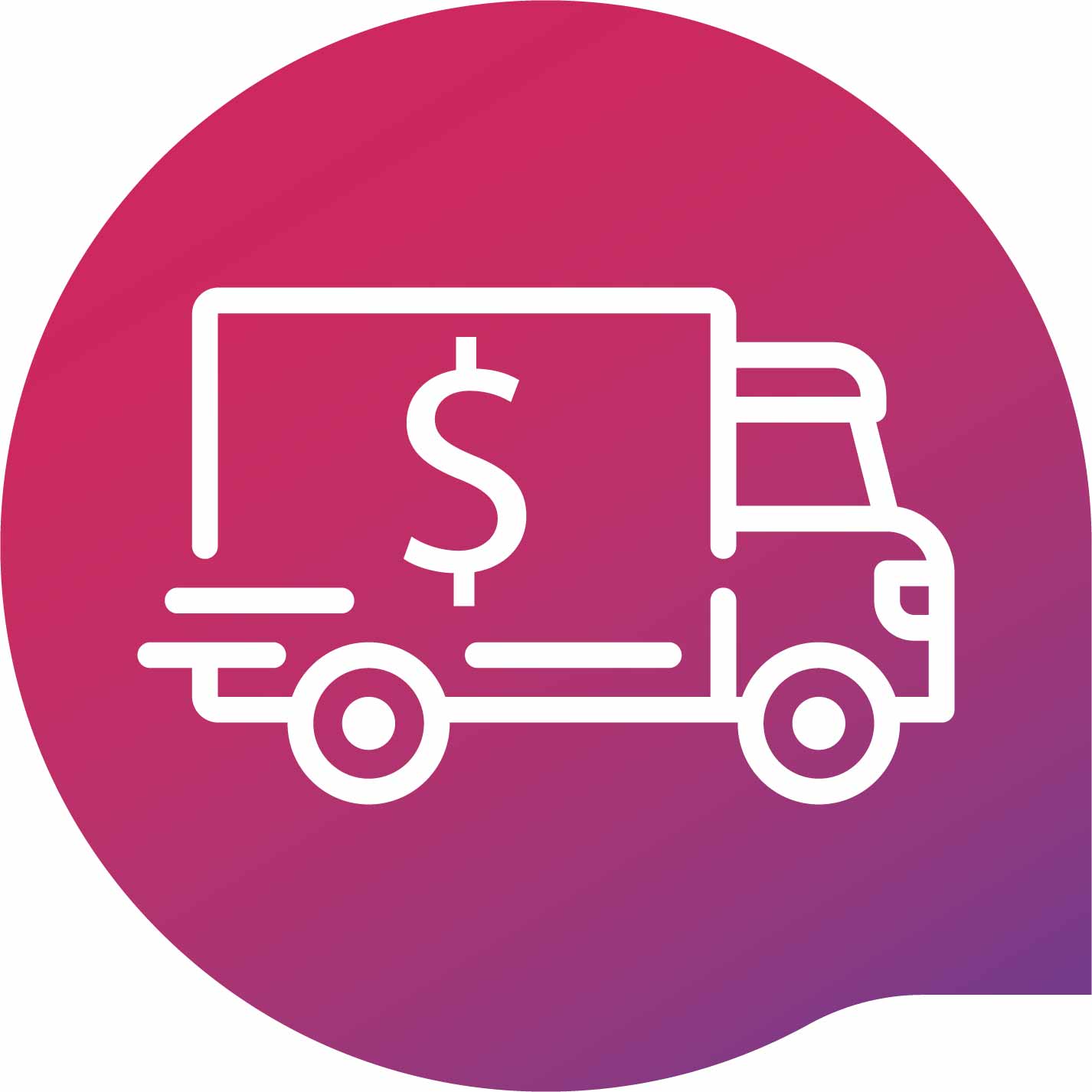 This product is subject to additional shipping charges.
Learn more about shipping costs in our SALES TERMS AND CONDITIONS.