Double-tap and hold to zoom.
Mouse over image to zoom.
DOM SR ringette set, 50"
Product Code: R7GKIT
Super strong. Ply shaft, reinforced with 1/2"" fiberglass rod can take the force of rugged senior play. Strong nylon wear resistant and non-floor marking tip. 
This set includes:
12 x R7 sticks
2 x goalie sticks
2 x RR-G orange rings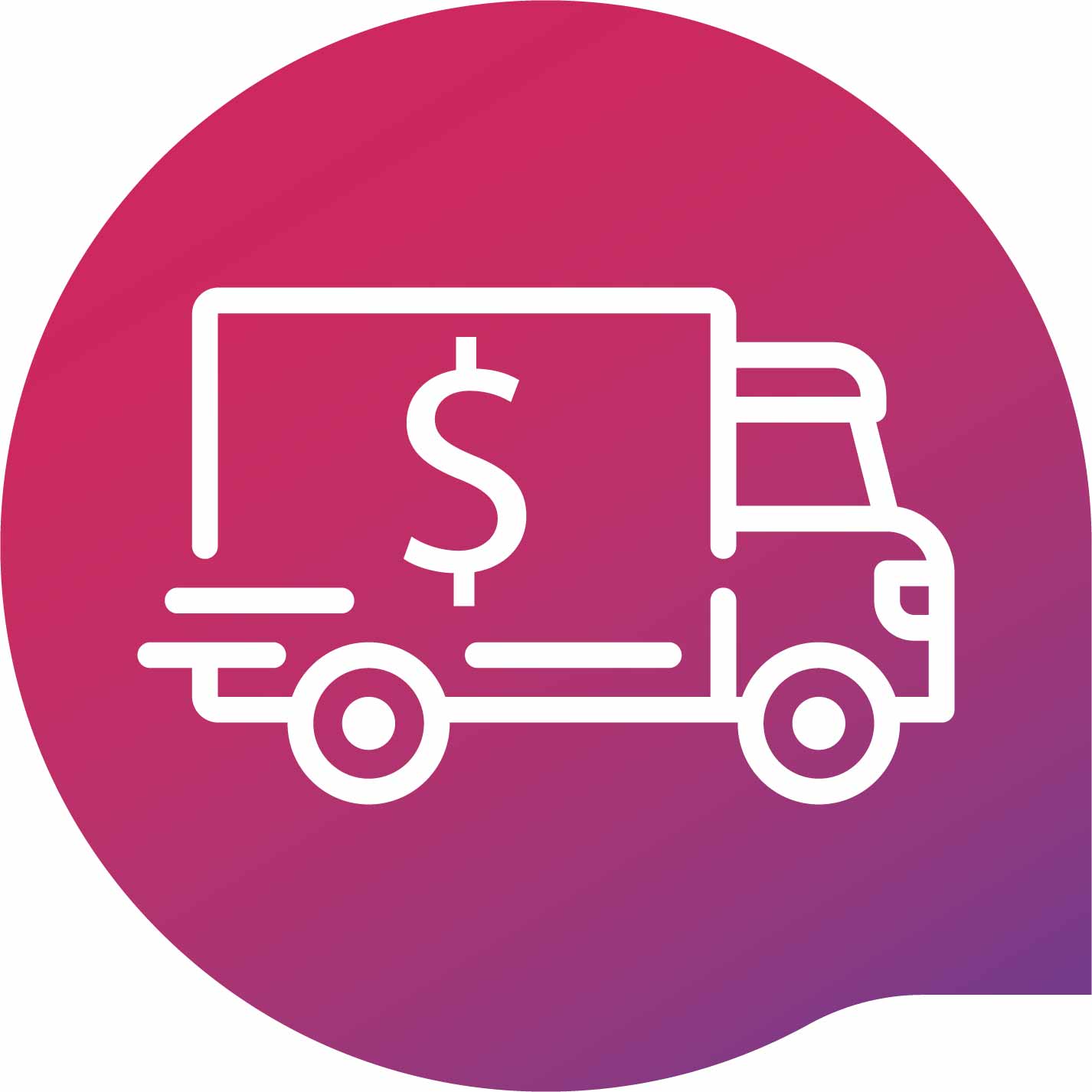 This product is subject to additional shipping charges.
Learn more about shipping costs in our SALES TERMS AND CONDITIONS.