Double-tap and hold to zoom.
Mouse over the image to zoom.
Donut and halve shape mats
Product Code: B1548
High density donut and halve foam shapes, can easily be attached together to create a snake shape beam or a seat.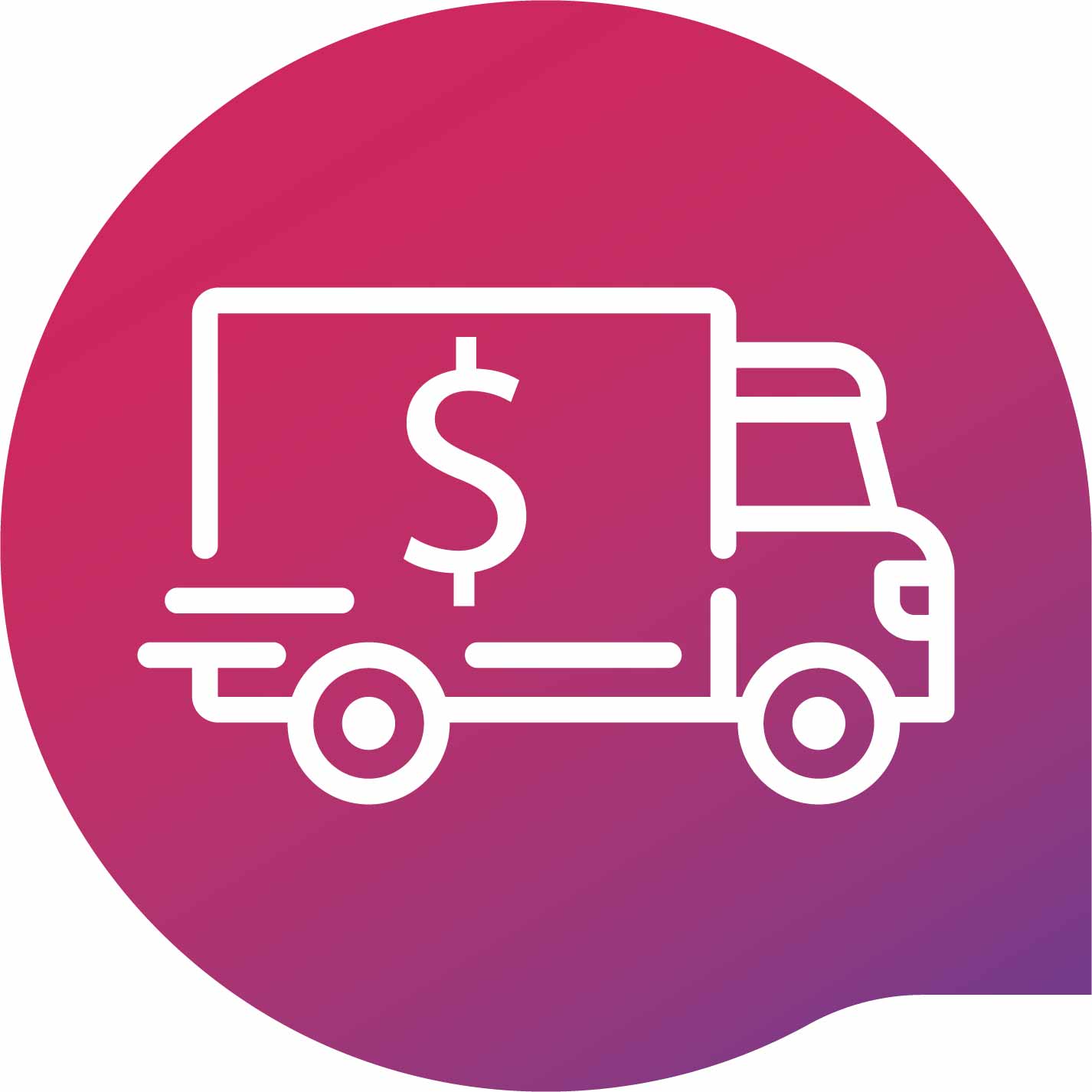 This product is subject to additional shipping charges.
Learn more about shipping costs in our SALES TERMS AND CONDITIONS.