Double-sided medicine ball rack
Double-tap and hold to zoom.
Mouse over image to zoom.
Double-sided medicine ball rack
Product Code: MBR2
The Double-Sided Medicine Ball Storage Rack is great for any gym or workout room. The unit is constructed out of durable steel with secure welding to keep your medicine balls, wall balls or slam balls secure. Comes disassembled for easy shipping.
Assembled size: 21" x 24" x 70"
Maximum individual ball diameter: 14"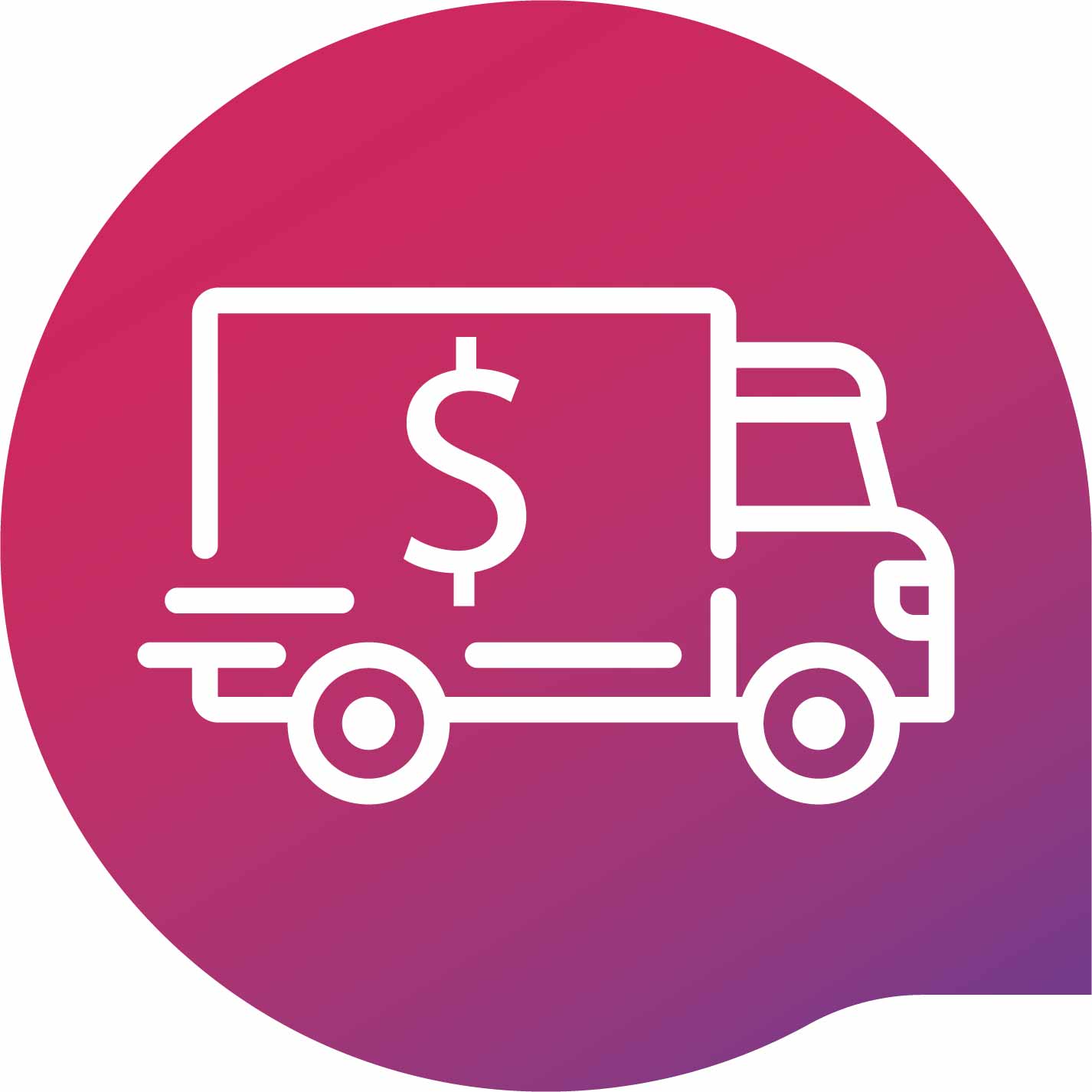 This product is subject to additional shipping charges.
Learn more about shipping costs in our SALES TERMS AND CONDITIONS.