Enduro rubber tile 4' x 6'
Double-tap and hold to zoom.
Mouse over image to zoom.
Enduro rubber tile 4' x 6'
Product Code: ENDURO-TP
These tiles are an effective, comfortable, long-lasting and very economical solution for those who want the best at an affordable price. They are designed to adapt to most standard floors.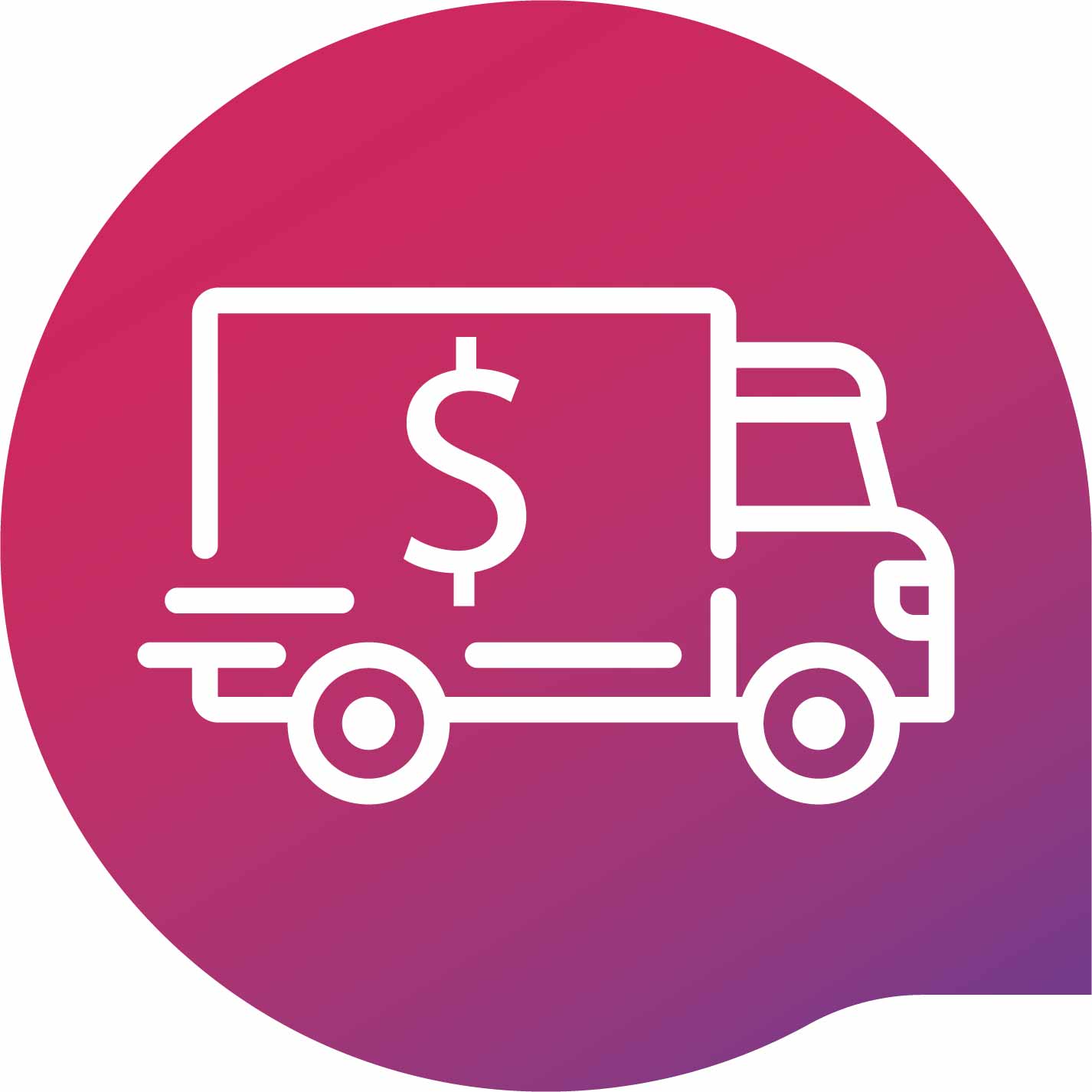 This product is subject to additional shipping charges.
Learn more about shipping costs in our SALES TERMS AND CONDITIONS.