EVOLUTION 1.1 SENIOR soccer goals, 8' x 24', oval posts 4" x 5"
Double-tap and hold to zoom.
Mouse over image to zoom.
EVOLUTION 1.1 SENIOR soccer goals, 8' x 24', oval posts 4" x 5"
Product Code: KG2B3306
The first goal of its kind designed with a 4" x 5" elliptical post, the Evolution 1.1 exceeds NCAA and NFHS standards and is featured in countless matches as well as international friendlies hosted throughout the United States. This goal is all-surface friendly and includes four semi-permanent ground anchors for extra security.
4" x 5" (10 cm x 12.5 cm) oval front post and crossbar
Base and back bottom bar 4" x 2" (10 cm x 5 cm)
2" (5 cm) dia. round tube backdrop
Reinforced welded corners for strength and durability
8 pieces per goal, semi-permanent and portable, all-aluminium
Dimensions:

Height: 8' (2 m 40)
Width: 24' (7 m 30)
Depth: 3' (0.90 m)
Base: 9' (2 m 75 )

3mm, 120 mm square mesh, black/white net (3B2162)
Kwik Lock® Net Clips (10B3101)
Semi-permanent ground anchors (10B103)
Net Support Strap (10B4406)
195 lb (88 kg)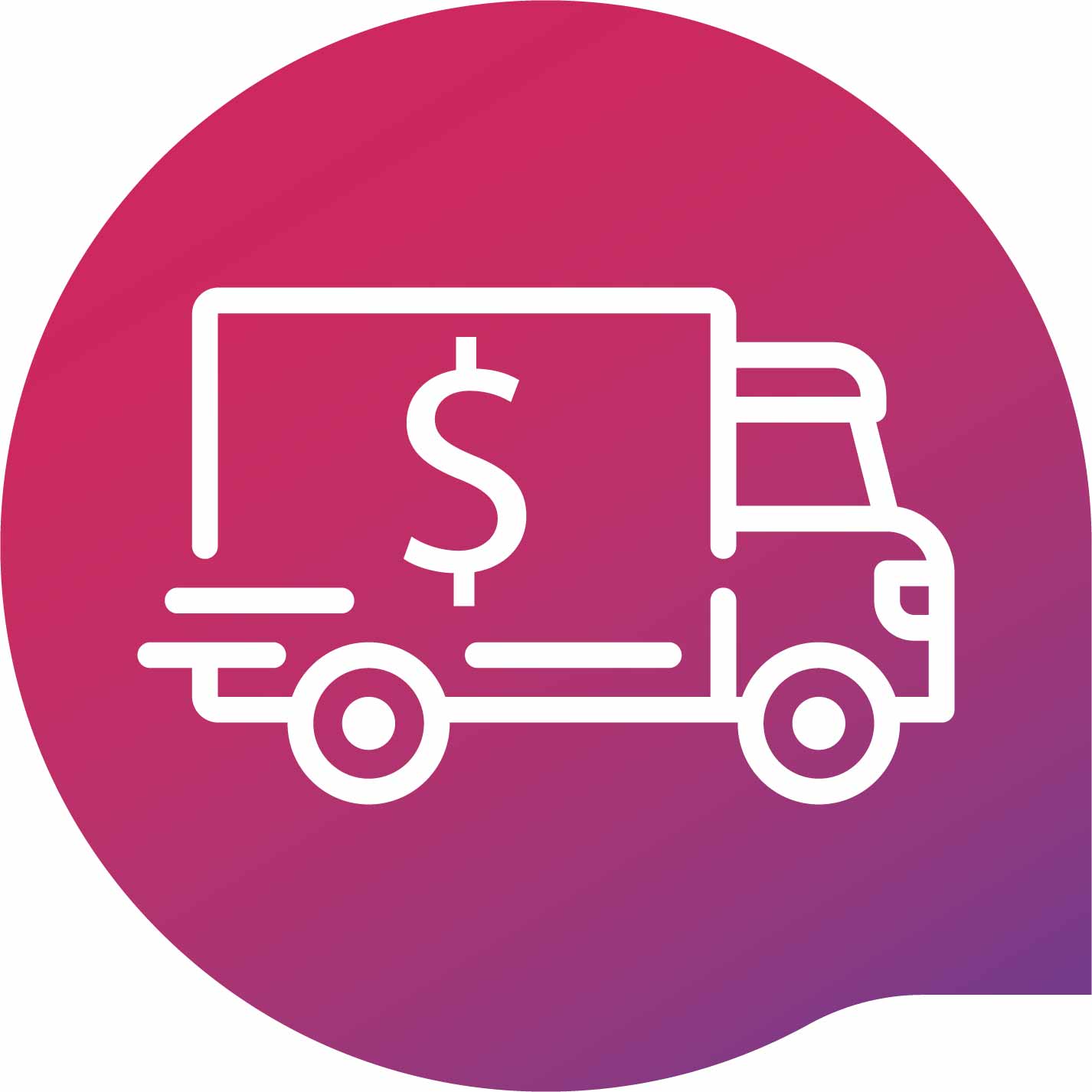 This product is subject to additional shipping charges.
Learn more about shipping costs in our SALES TERMS AND CONDITIONS.