Double-tap and hold to zoom.
Mouse over image to zoom.
Fitness training set
Product Code: TR-AID
Training set that includes:
12 PVC poles
6 weighted domes
10 clips
1 carrying bag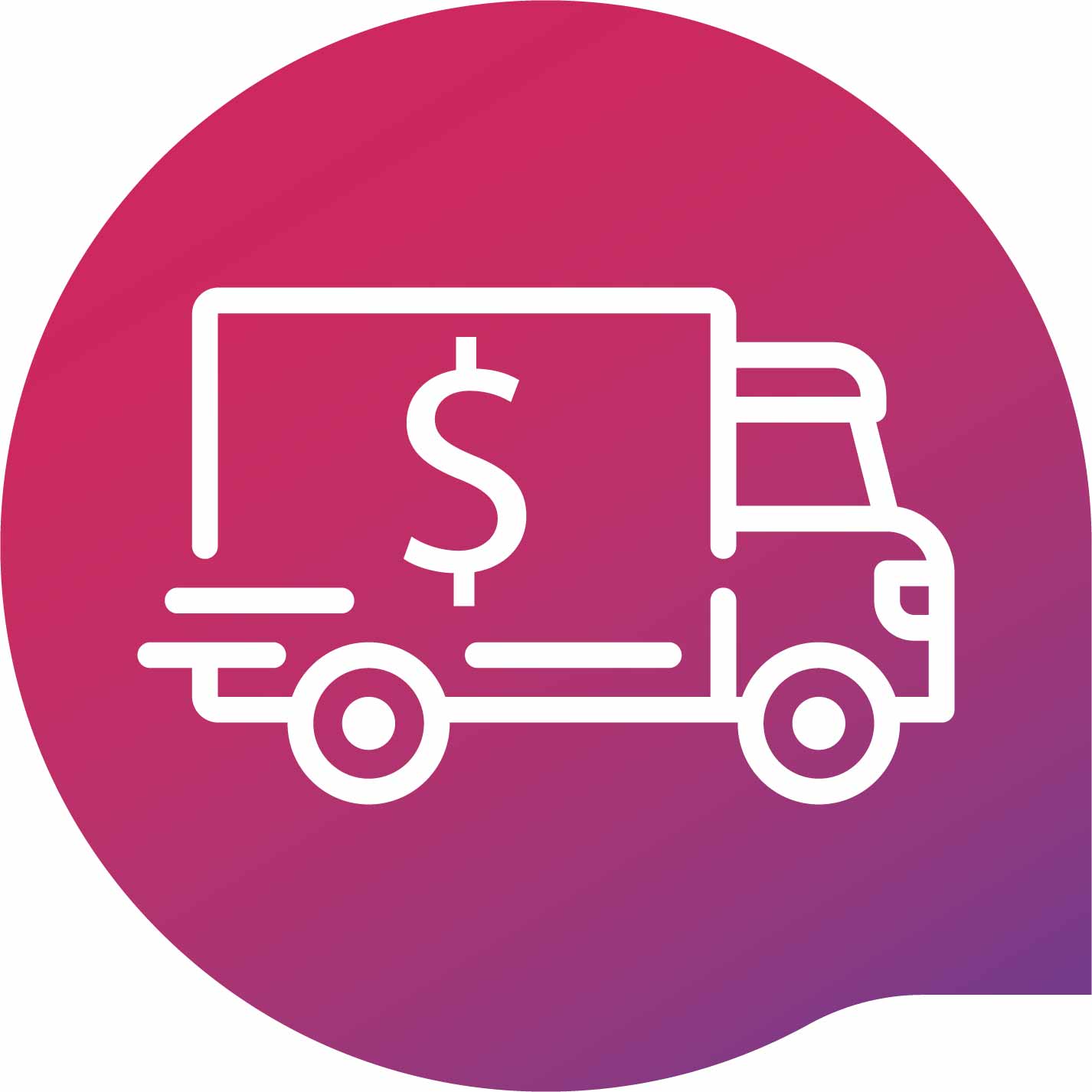 This product is subject to additional shipping charges.
Learn more about shipping costs in our SALES TERMS AND CONDITIONS.