Double-tap and hold to zoom.
Mouse over the image to zoom.
Foam cylinder module
Product Code: SC3630
Large foam cylinder attached with velcro to its base. Use it to create a fun course and to develop children's motor skills safely.
Dimensions: 30" x 36" x 30" (76 x 91.5 x 76 cm)
Non-collapsible foam covered with heavy duty 18 oz vinyl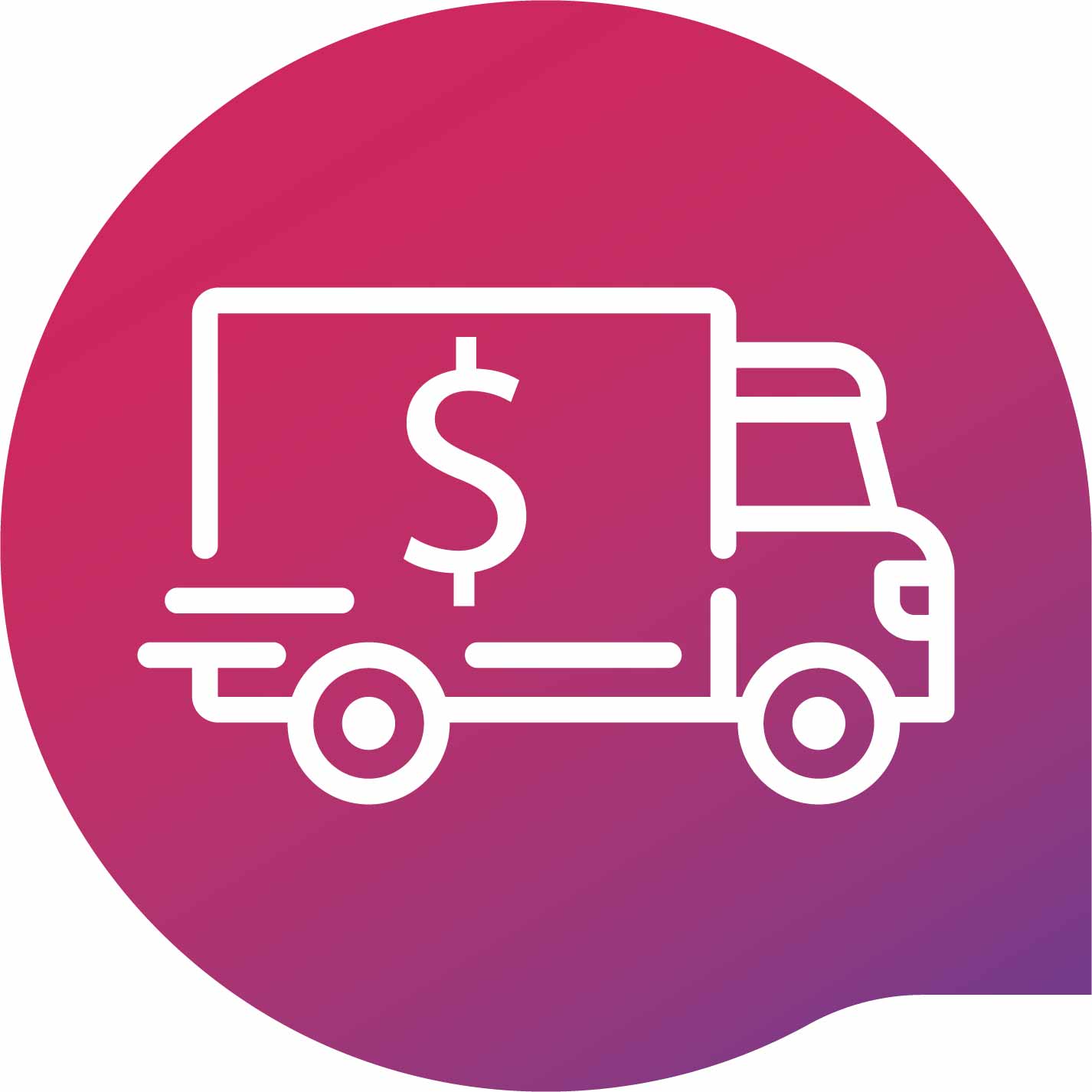 This product is subject to additional shipping charges.
Learn more about shipping costs in our SALES TERMS AND CONDITIONS.