Foam module set, 3 pieces
Double-tap and hold to zoom.
Mouse over the image to zoom.
Foam module set, 3 pieces
Product Code: BAK3
Set of indoor modules for toddlers. Modules are attached together with Velcro®.
Dimensions: 18" x 72" x 12"
1 slide
1 mailbox
1 two-step stairs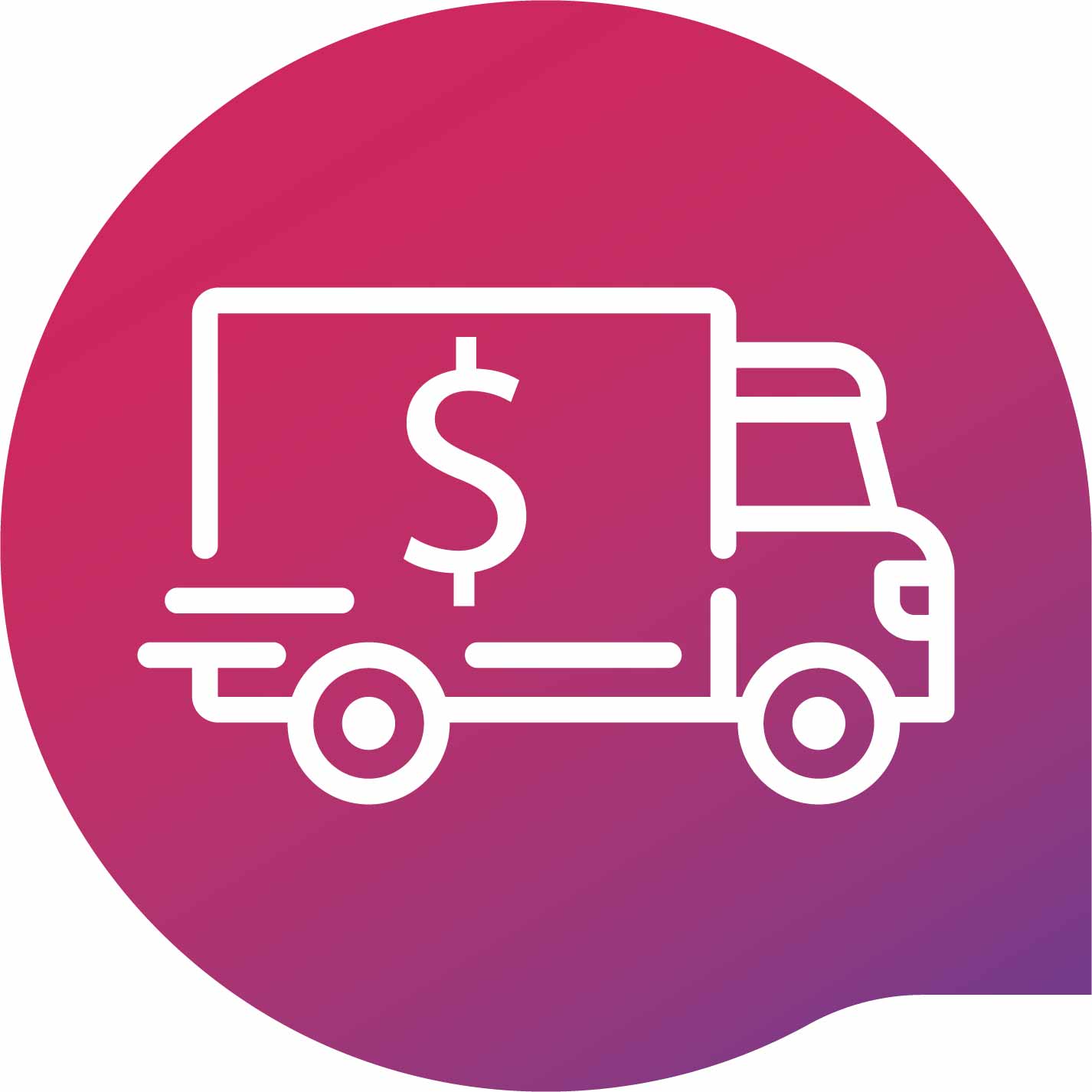 This product is subject to additional shipping charges.
Learn more about shipping costs in our SALES TERMS AND CONDITIONS.