Double-tap and hold to zoom.
Mouse over image to zoom.
Foam pool or play area
Product Code: P487216
Pool or play area for children. The sides attach with Velcro®.
Dimensions: 4' x 6' x 16" ( 1 m x 1.8 m x 40.5 cm)
4 sides (8" wide x 16" high)
1 2" padded floor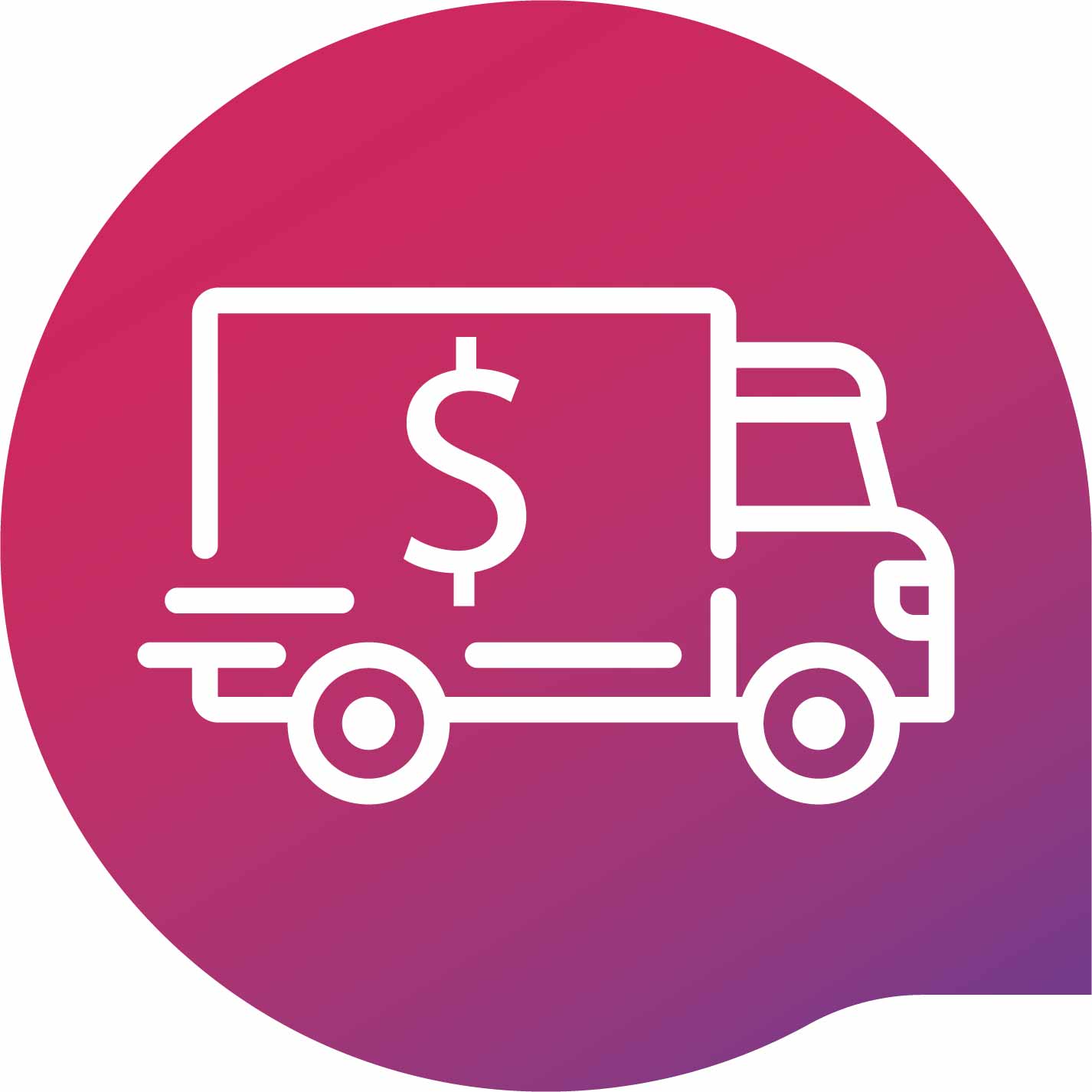 This product is subject to additional shipping charges.
Learn more about shipping costs in our SALES TERMS AND CONDITIONS.