Double-tap and hold to zoom.
Mouse over image to zoom.
Giant checkers game
Product Code: CHECKER
Giant checkers is a fun, challenging game for all ages to enjoy. An ideal way to learn strategy and planning and to involve youngsters in more tactical games.
Cloth dimensions:  10' x 10' (3 x 3 m)
24 light and sturdy pièces, 10" x 3 1/3" (25.4 x 8.3 cm) each
Do not use on a paved surface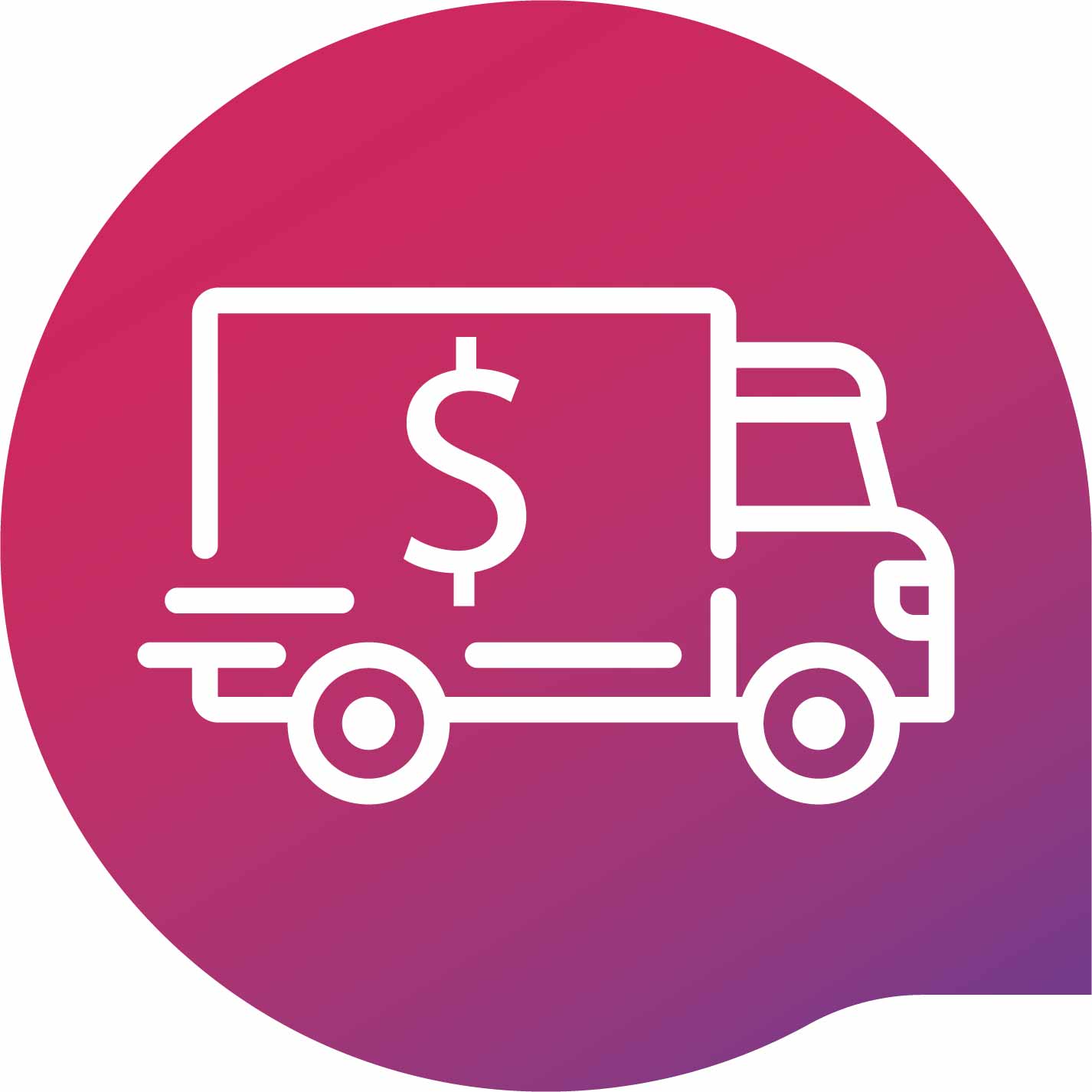 This product is subject to additional shipping charges.
Learn more about shipping costs in our SALES TERMS AND CONDITIONS.