Double-tap and hold to zoom.
Mouse over image to zoom.
Giant domino game
Product Code: DOMINOS
28 giants dominos of 5.90" x 2.75" (15 x 7 cm), rounded corners for safety
Wooden Carrying box
Do not use on a paved surface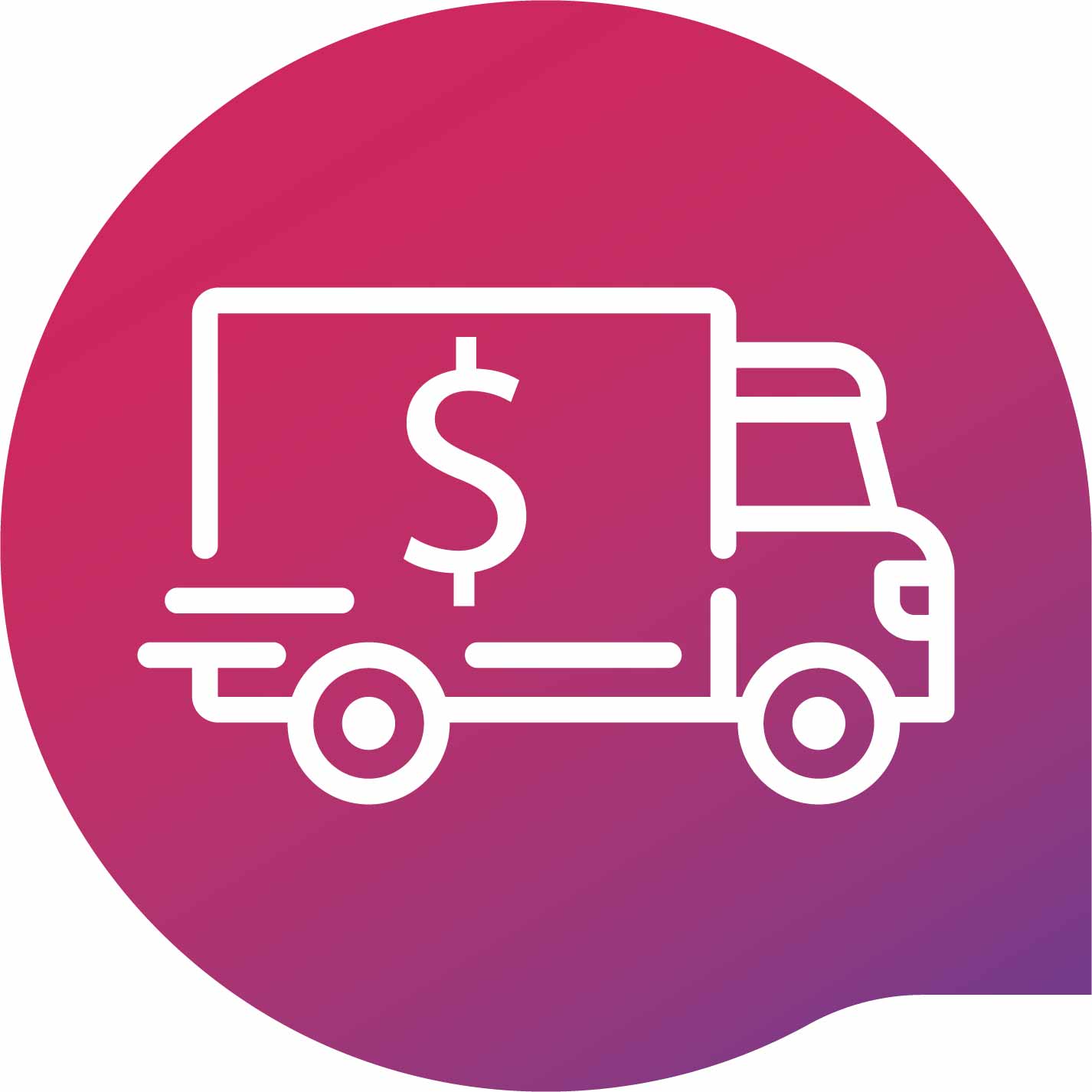 This product is subject to additional shipping charges.
Learn more about shipping costs in our SALES TERMS AND CONDITIONS.