Double-tap and hold to zoom.
Mouse over image to zoom.
Giant tower game
Product Code: TOUR
In this game, a steady hand and teamwork are mandatory! Build the tower, then take turns to remove a piece and add it to the top without making the whole tower tumble. The giant tower starts at 36" (91.4 cm) high, then builds up to 60" (152 cm) high.
Includes 58 blocks, each 8 1/4" (21 cm) long
Blocks are made from pine from a renewable resource
Recommended for ages 8 and up
Do not use on a paved surface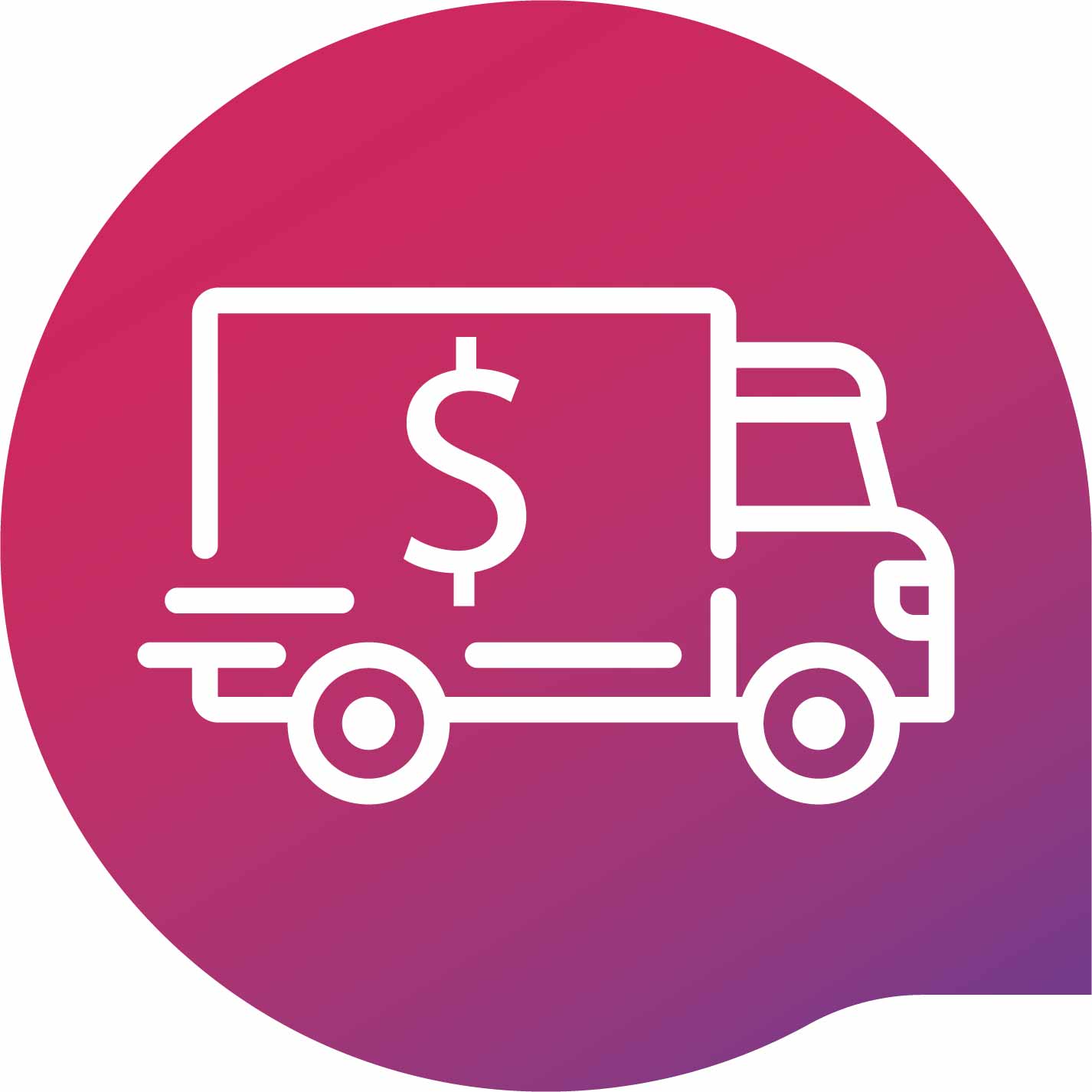 This product is subject to additional shipping charges.
Learn more about shipping costs in our SALES TERMS AND CONDITIONS.