Double-tap and hold to zoom.
Mouse over the image to zoom.
Gymnova springboard
Product Code: SPRINGB
Institutionnal training springboard with springs. Transport wheels, anti-slip feet, coil springs. With built-in reinforcement and cushioned carpet-covered top layer. Makes vaulting repetitions easier. 
9" (25 cm) high
Size: 47" x 23" (120 x 60 cm)
Maximum load: 75 lbs (35 kg)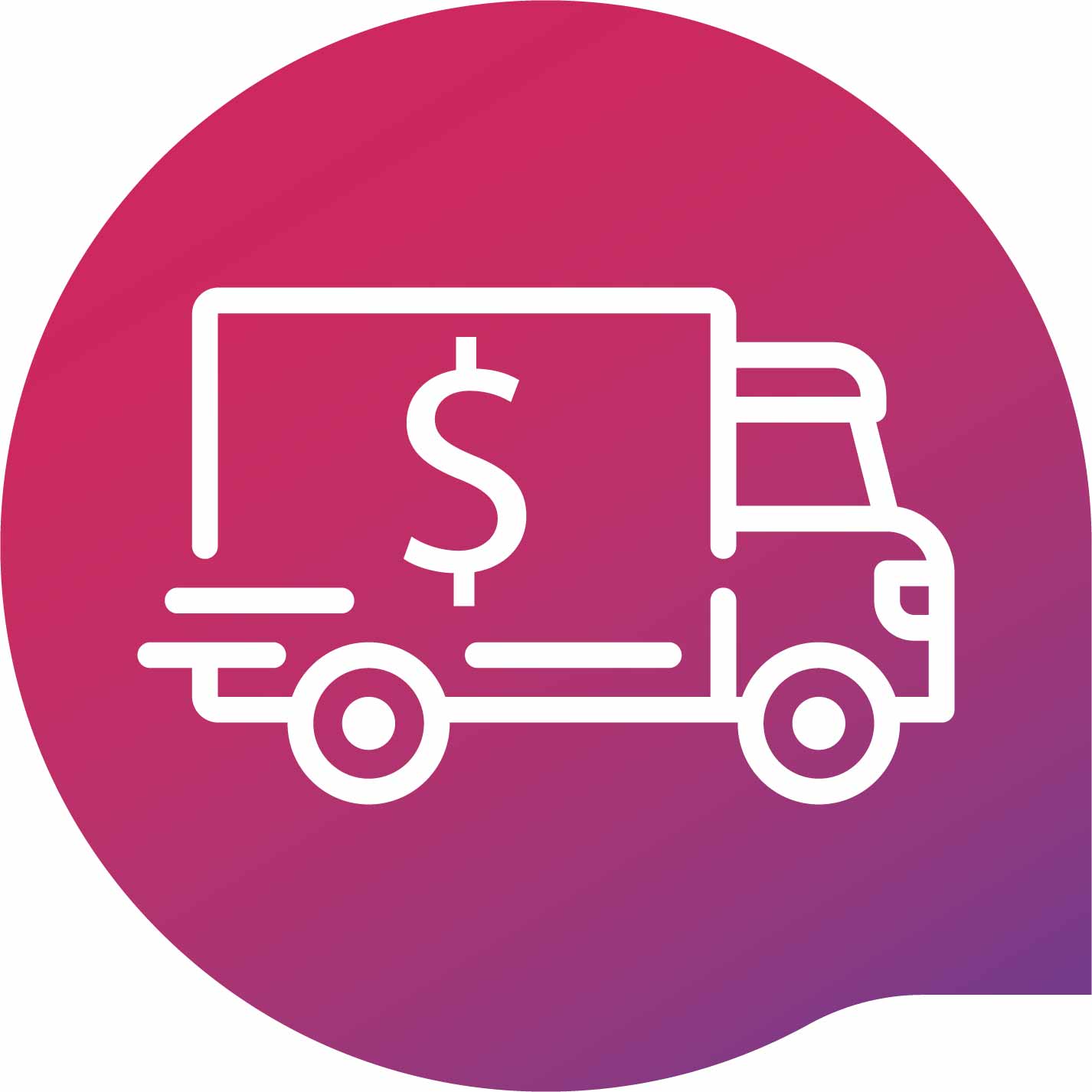 This product is subject to additional shipping charges.
Learn more about shipping costs in our SALES TERMS AND CONDITIONS.