Double-tap and hold to zoom.
Mouse over the image to zoom.
Hexagonal trap bar
Product Code: TRAP-BAR
Hexagonal Trap bar. Body positioning within the middle of the trap bar to reduce stress on the lower back for movements like deadlift.
Size: 74" x 23" (188 x 58 cm) - 54 lbs (25 kg)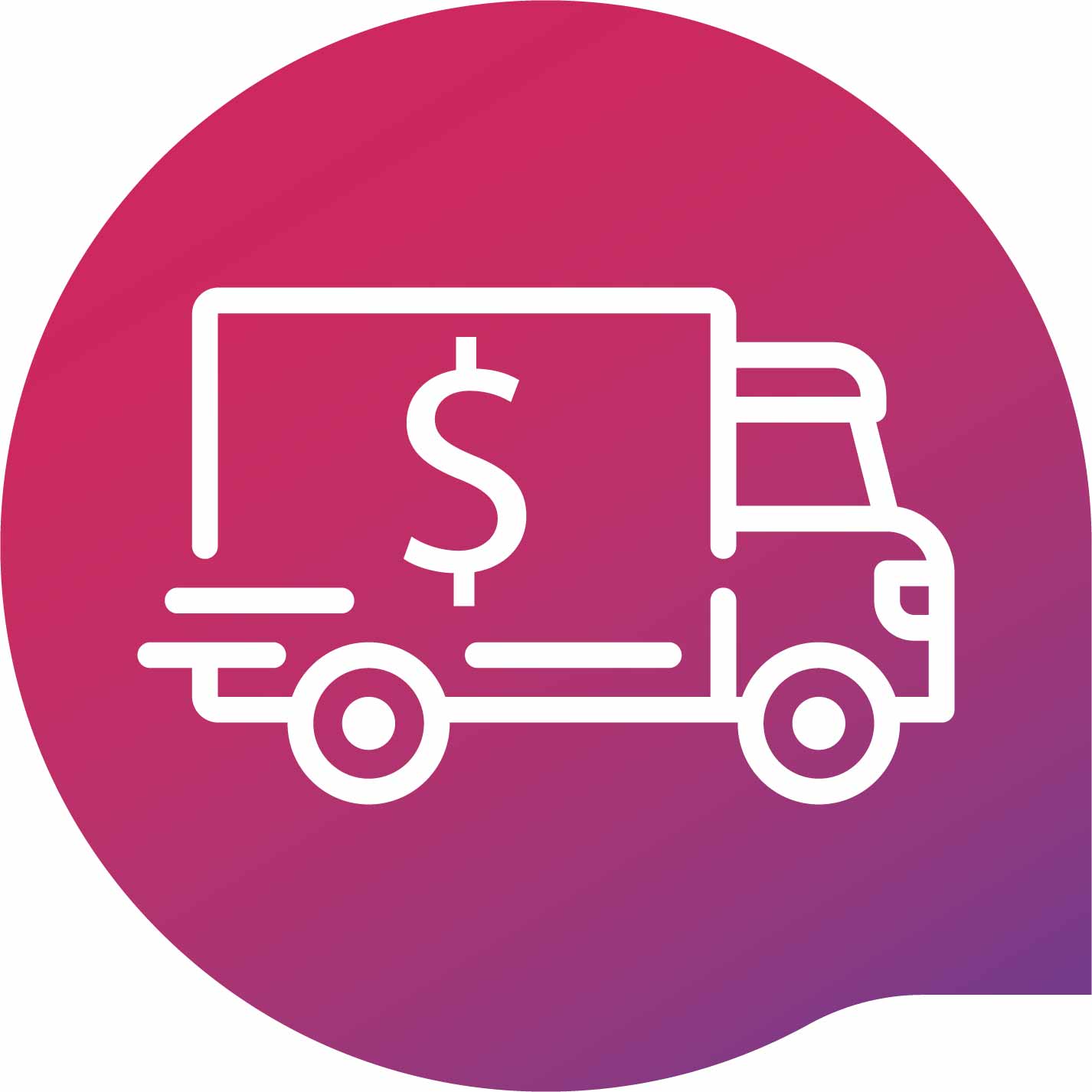 This product is subject to additional shipping charges.
Learn more about shipping costs in our SALES TERMS AND CONDITIONS.