Double-tap and hold to zoom.
Mouse over the image to zoom.
Leather heavy bag
Product Code: A1050
Training bag with top quality leather. 
Double lining, reinforced stitching
Heavy duty chains and swivels
50 lb (22.7 kg)
12" x 36" (31 x 91 cm)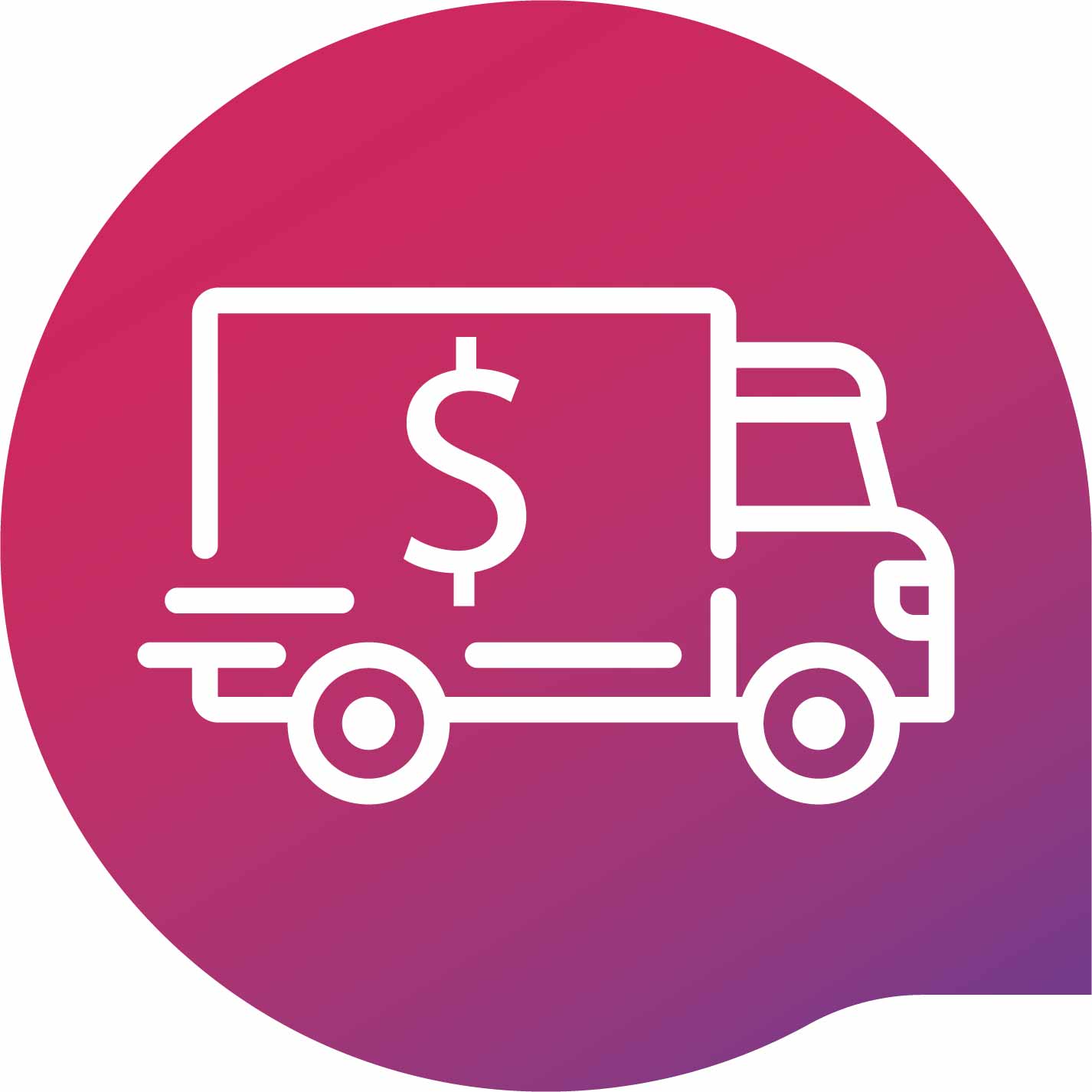 This product is subject to additional shipping charges.
Learn more about shipping costs in our SALES TERMS AND CONDITIONS.