Double-tap and hold to zoom.
Mouse over the image to zoom.
Olympic flat bench
Product Code: BENCHPRESS-FLAT
Polished chrome "gun rack" style bar holders for extended wear. 11" wide heavy contour foam padding provided for extra support. Diamond plate, non-skid spotting platform standard.
62" x 26" x 10"
Weights, Bar, Collars and Plate Storage Sold Separately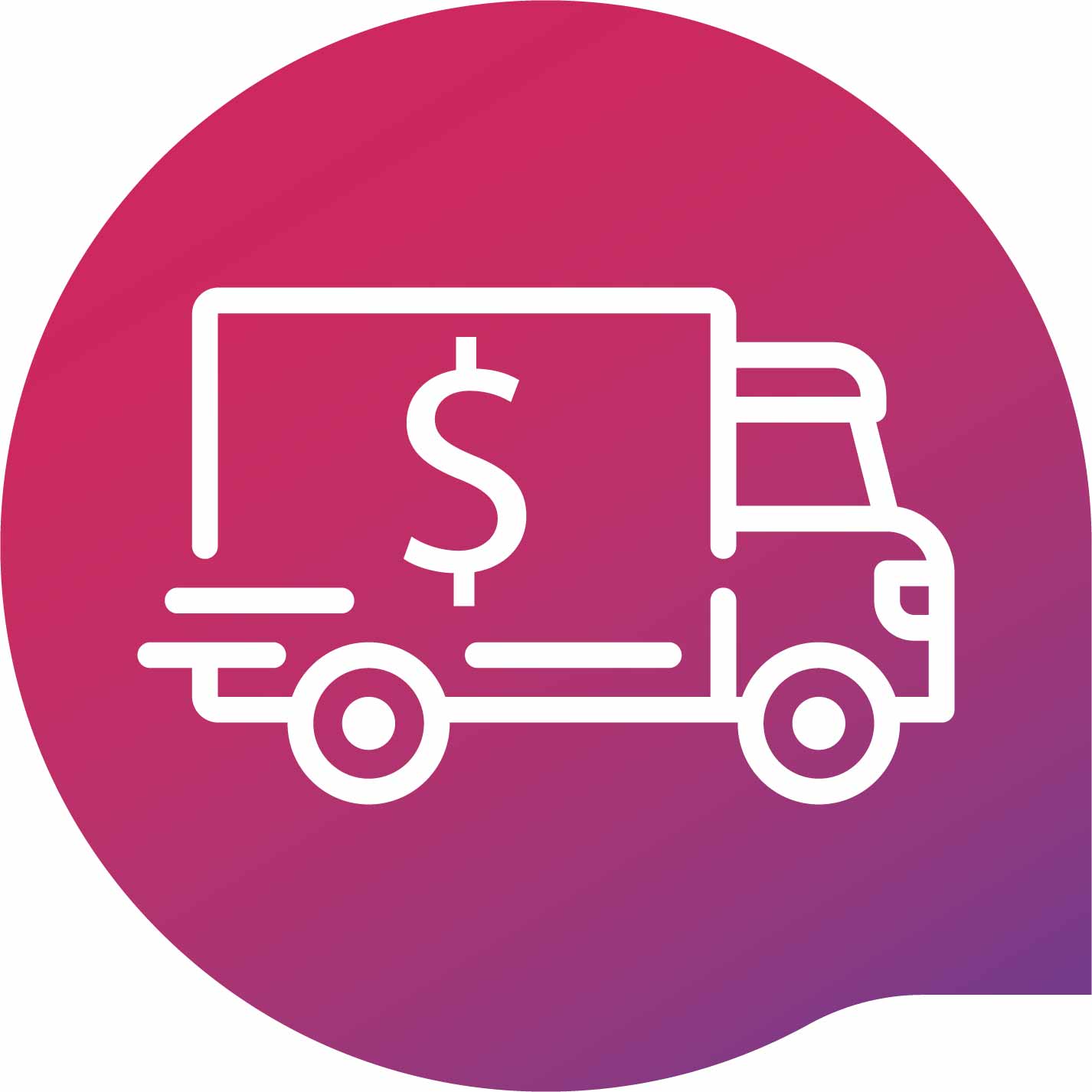 This product is subject to additional shipping charges.
Learn more about shipping costs in our SALES TERMS AND CONDITIONS.