Double-tap and hold to zoom.
Mouse over image to zoom.
"Over The Mountain" Set
Product Code: KM2016
The indentations on the boards are for climbing and they fit children's hands and feet. The wide and narrow boards can be assembled in different positions and they could be changed according to the purpose of the activity. 
Includes: 


4 Triangle Boards
3 Narrow Boards
2 Wide Boards
20 Nuts
1 Plastic Wrench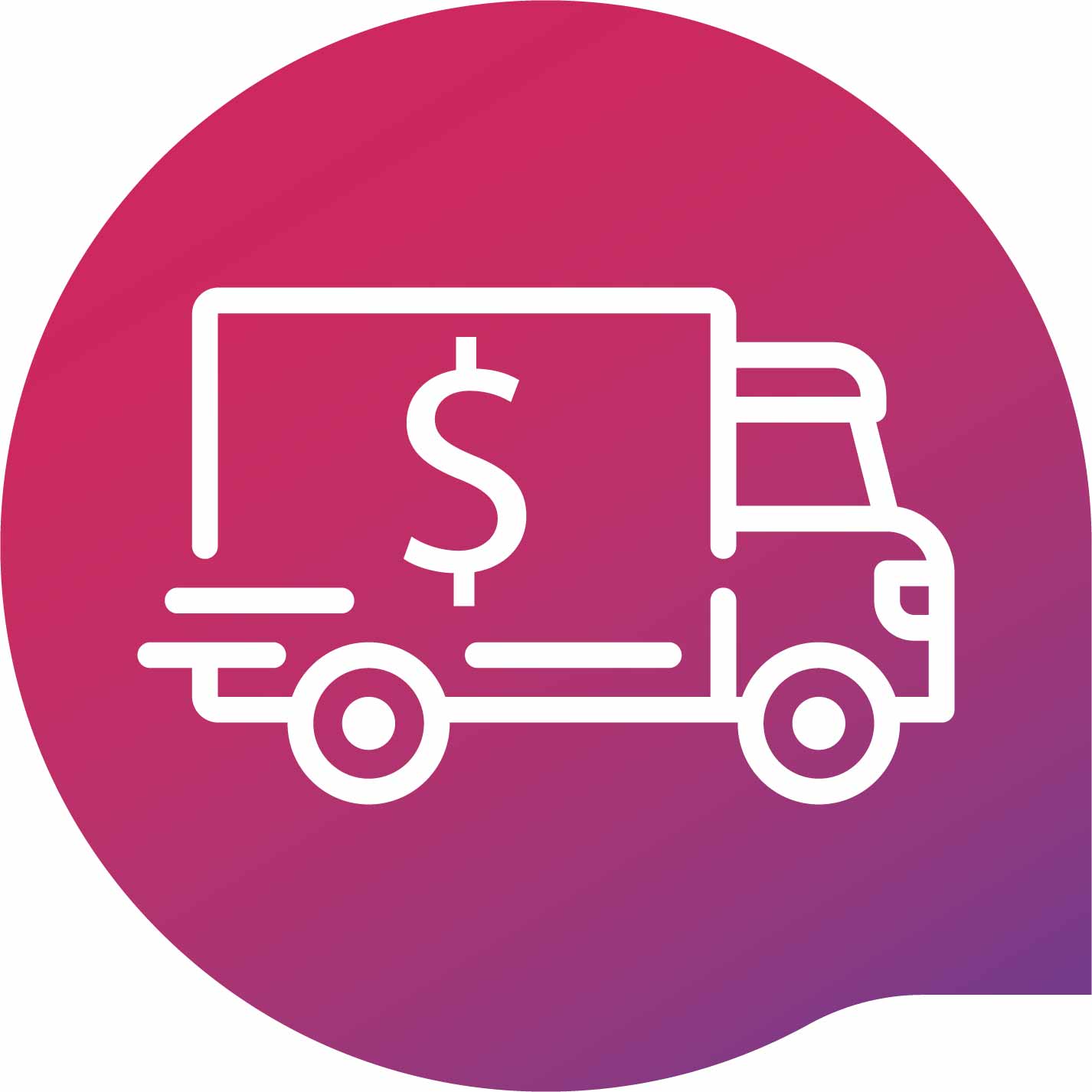 This product is subject to additional shipping charges.
Learn more about shipping costs in our SALES TERMS AND CONDITIONS.