Double-tap and hold to zoom.
Mouse over the image to zoom.
Physitube, 96"x22"
Product Code: SUPERTUBE1
Physitube is a very sturdy tube made of exclusive cardboard. It is a great educational product that allows to develop multiple gross motor skills. The Supertube is a much longer Physitube, for even more activities!
96" long x 22" diameter (2,45 m x 56 cm)
Red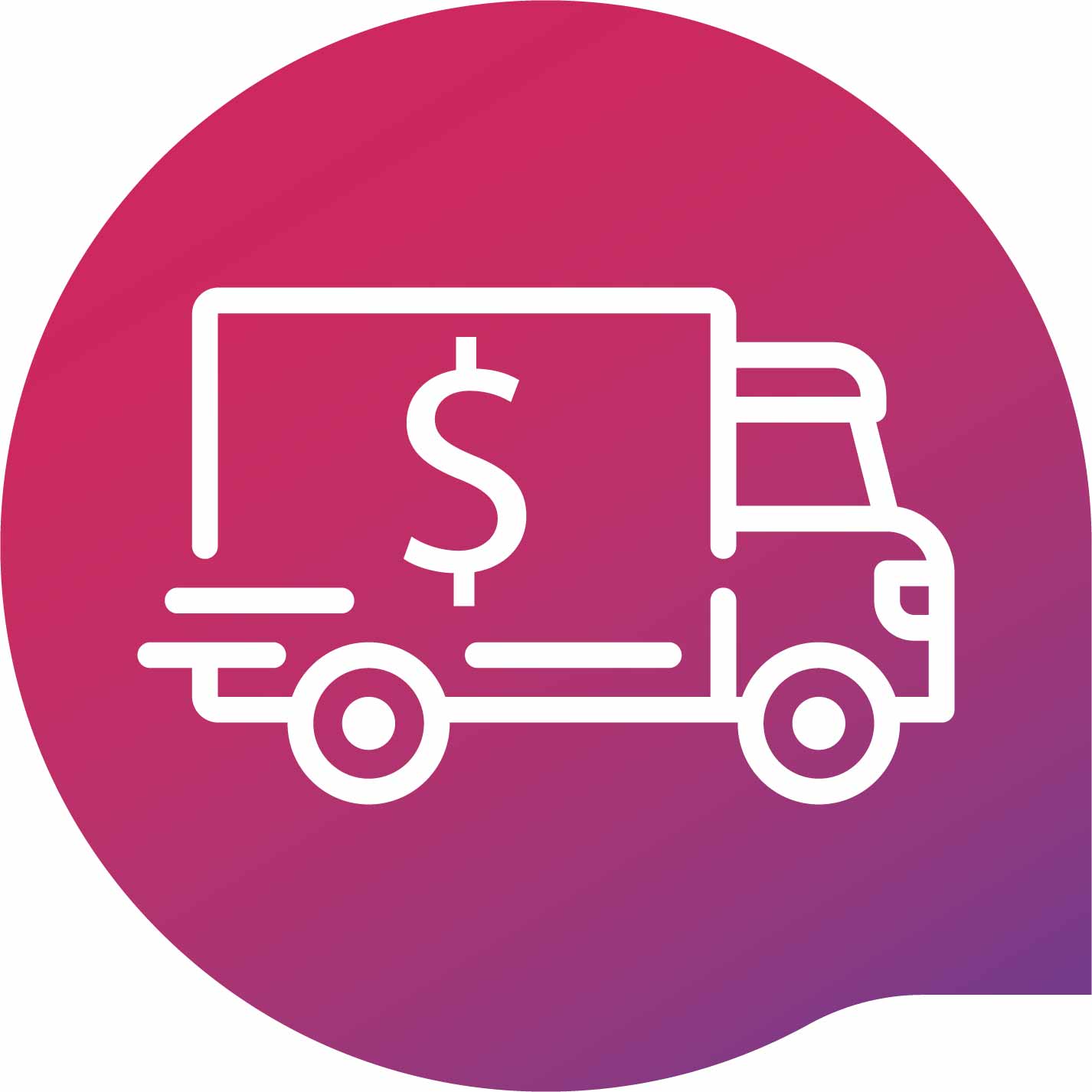 This product is subject to additional shipping charges.
Learn more about shipping costs in our SALES TERMS AND CONDITIONS.