Double-tap and hold to zoom.
Mouse over image to zoom.
Plastic ball cart
Product Code: PECART
Durable plastic cart
Dimensions: 61" x 19" x 62" (155 x 48 x 157 cm)
Holds up to 32 basketballs, 40 soccer balls or PG Balls, plus up to 150 jump ropes and 48 hoops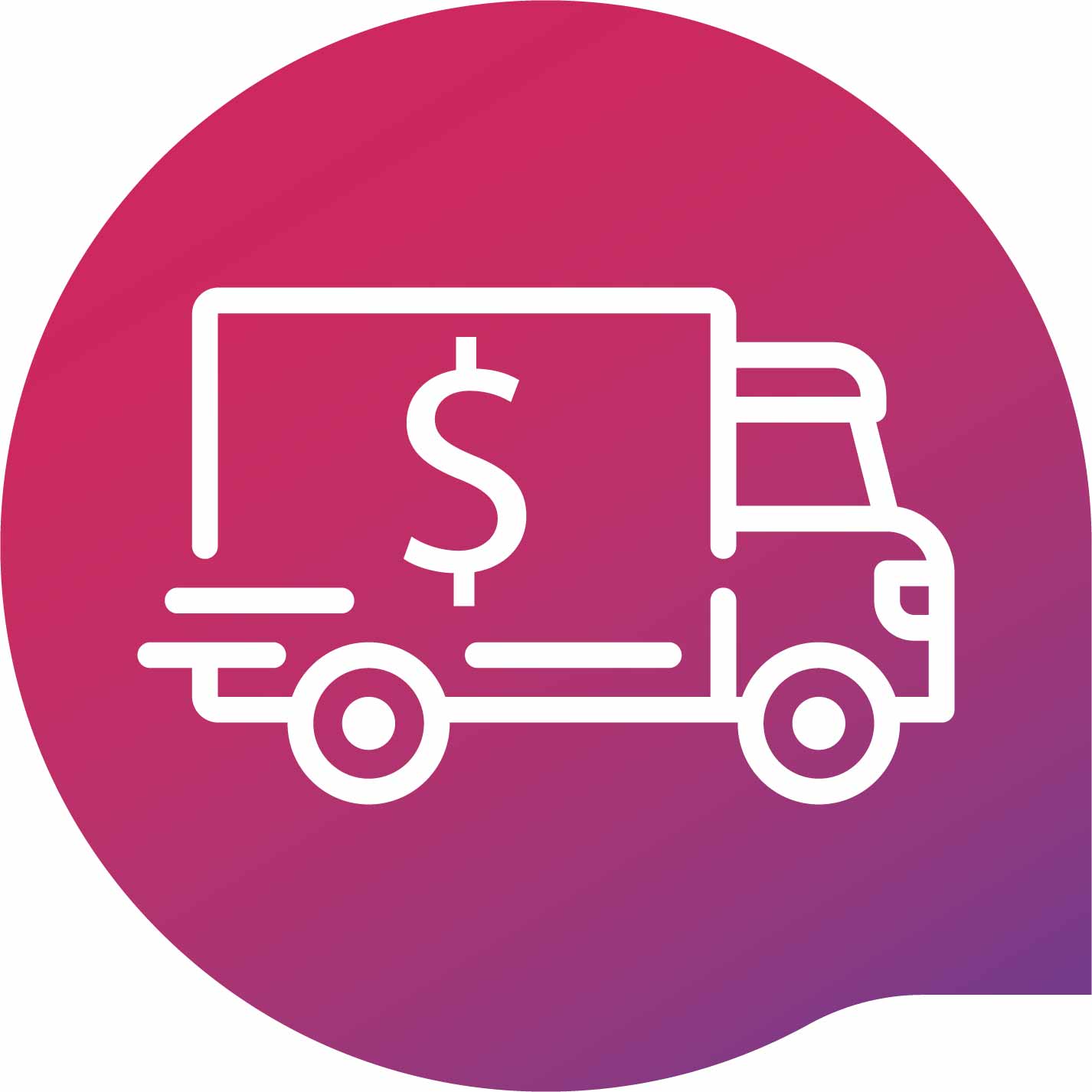 This product is subject to additional shipping charges.
Learn more about shipping costs in our SALES TERMS AND CONDITIONS.