Steel volleyball posts, 1,9"
Double-tap and hold to zoom.
Mouse over the image to zoom.
Steel volleyball posts, 1,9"
Product Code: VBP500
Recreational volleyball posts with wheels. Easy to use, versatile and durable.
Dimensions: 48 mm (1 7/8") socket
Pre-set heights:  8', 7'8", 7'4", 7'2", 7', 6'11" (2.43m, 2.35m, 2.24m, 2.20m, 2.15m, 2.10m)
Lower height set up for badminton and pickleball
2" (50 mm) nylon webbing used with 2 heavy duty winches, one tightens top of net, the other tightens bottom
Sold by pair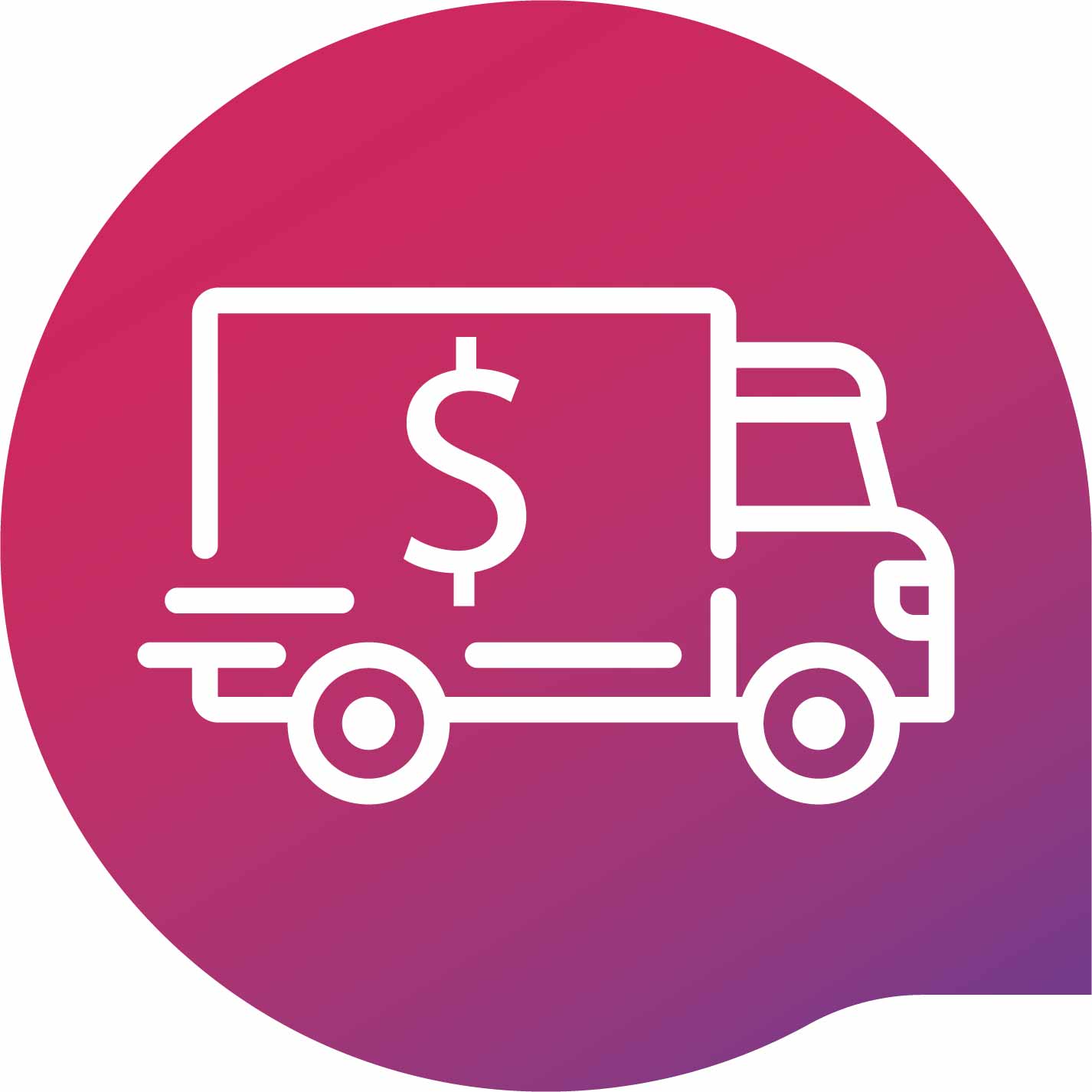 This product is subject to additional shipping charges.
Learn more about shipping costs in our SALES TERMS AND CONDITIONS.