Double-tap and hold to zoom.
Mouse over image to zoom.
Vinyl dip kettlebell
Product Code: KET25
Kettlebell dumbbell, ideal for exercises that combine cardiovascular, strength and flexibility training.
Vinyl dipped base, cast iron body.
Wide Grip handle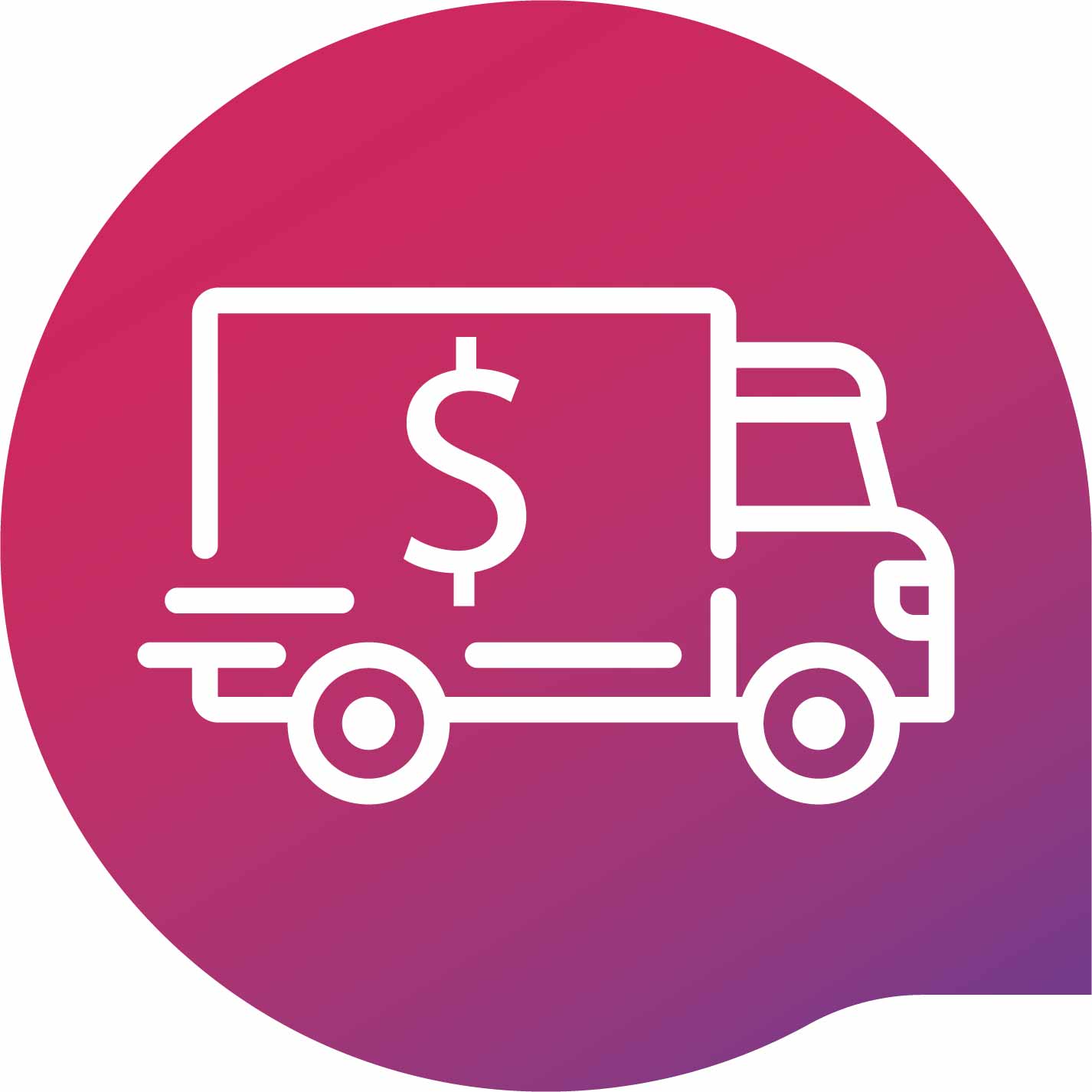 This product is subject to additional shipping charges.
Learn more about shipping costs in our SALES TERMS AND CONDITIONS.