Double-tap and hold to zoom.
Mouse over image to zoom.
Wooden goalie stick, 46"
Product Code: GS50
Goalie stick designer for maximum safety. Durable over the shaft reinforced polyethylene blade, safe-grip butt end. Wooden stick.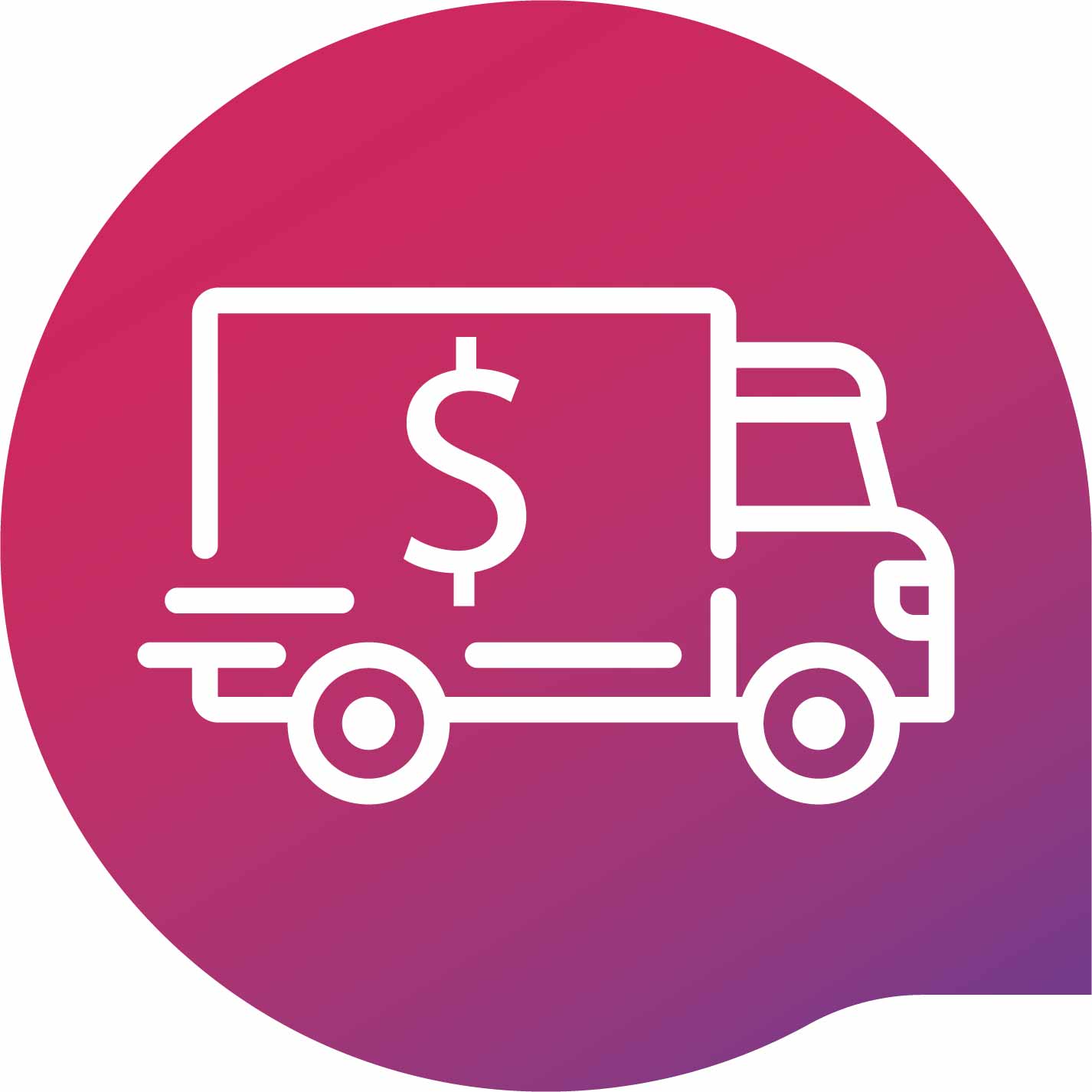 This product is subject to additional shipping charges.
Learn more about shipping costs in our SALES TERMS AND CONDITIONS.