Double-tap and hold to zoom.
Mouse over the image to zoom.
3-Tier Kettlebell stand
Product Code: KBR3
Rubber Lined Trays. Metallic Silver Finish.
Weight: 82 lbs
Dimensions: 45" x 24" x 33"
Kettlebells not included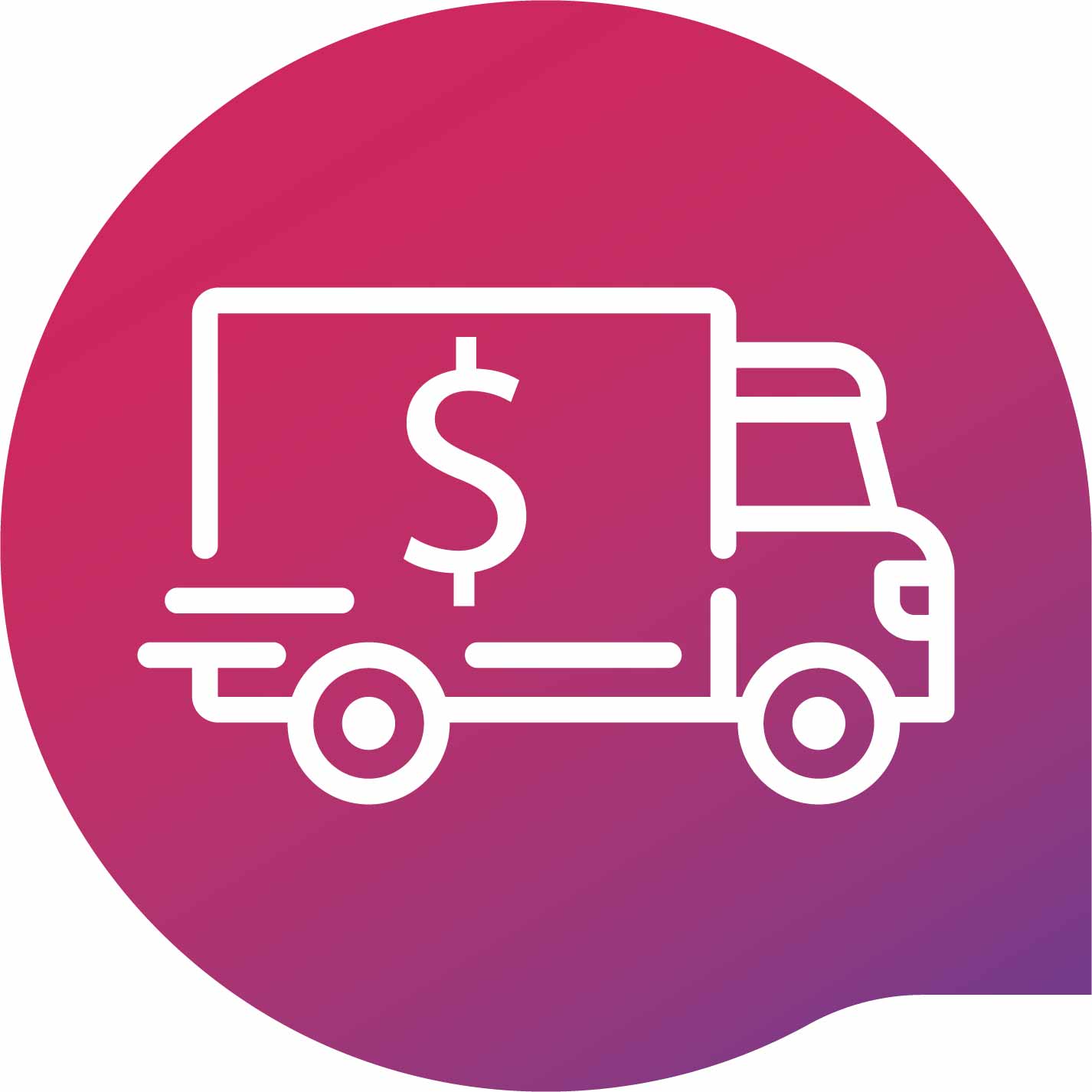 This product is subject to additional shipping charges.
Learn more about shipping costs in our SALES TERMS AND CONDITIONS.