Double-tap and hold to zoom.
Mouse over image to zoom.
Foldable inclined mat
Product Code: WEDGE
Practice your gymnastics and agility figures with this super resistant inclined mat. It is easy to store, as it is foldable.
36" x 72" (91 cm x 183 cm)
Slope Height 19" (higher) to 1" (lower) (48.3 cm to 2.54 cm)
Made of high density foam with a vinyl cover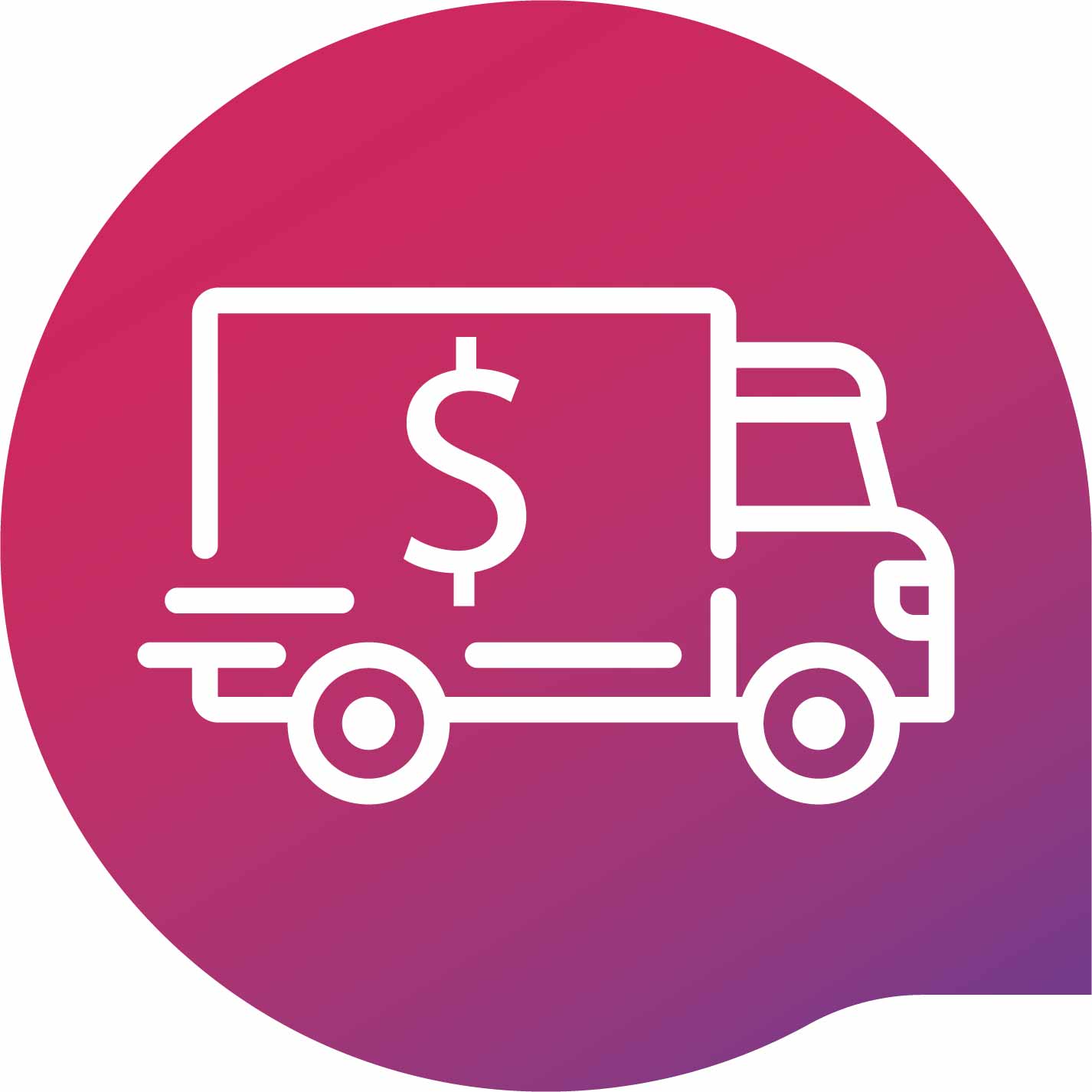 This product is subject to additional shipping charges.
Learn more about shipping costs in our SALES TERMS AND CONDITIONS.