Double-tap and hold to zoom.
Mouse over the image to zoom.
Official Cardiogoal set
Product Code: CARDIOGOALKIT
Cardiogoal is a new team sport that pits two mixed teams of 6 players against each other. The game consists of passing the ball through one of the three coloured circles (yellow-blue-red) placed vertically at a total height of 3 meters. Each ring color corresponds to a number of points (red: 15 points, blue: 10 points, yellow: 5 points). The team with the most points wins the game.
Official Cardiogoal set. Includes: 
2 cardiogoals
2 big red bases
2 short yellow posts
3 colored twist balls (1 yellow, 1 red, 1 blue)
1 carrying bag
1 stop watch
3 colored cards (1 red, 1 blue, 1 yellow)
1 activity guide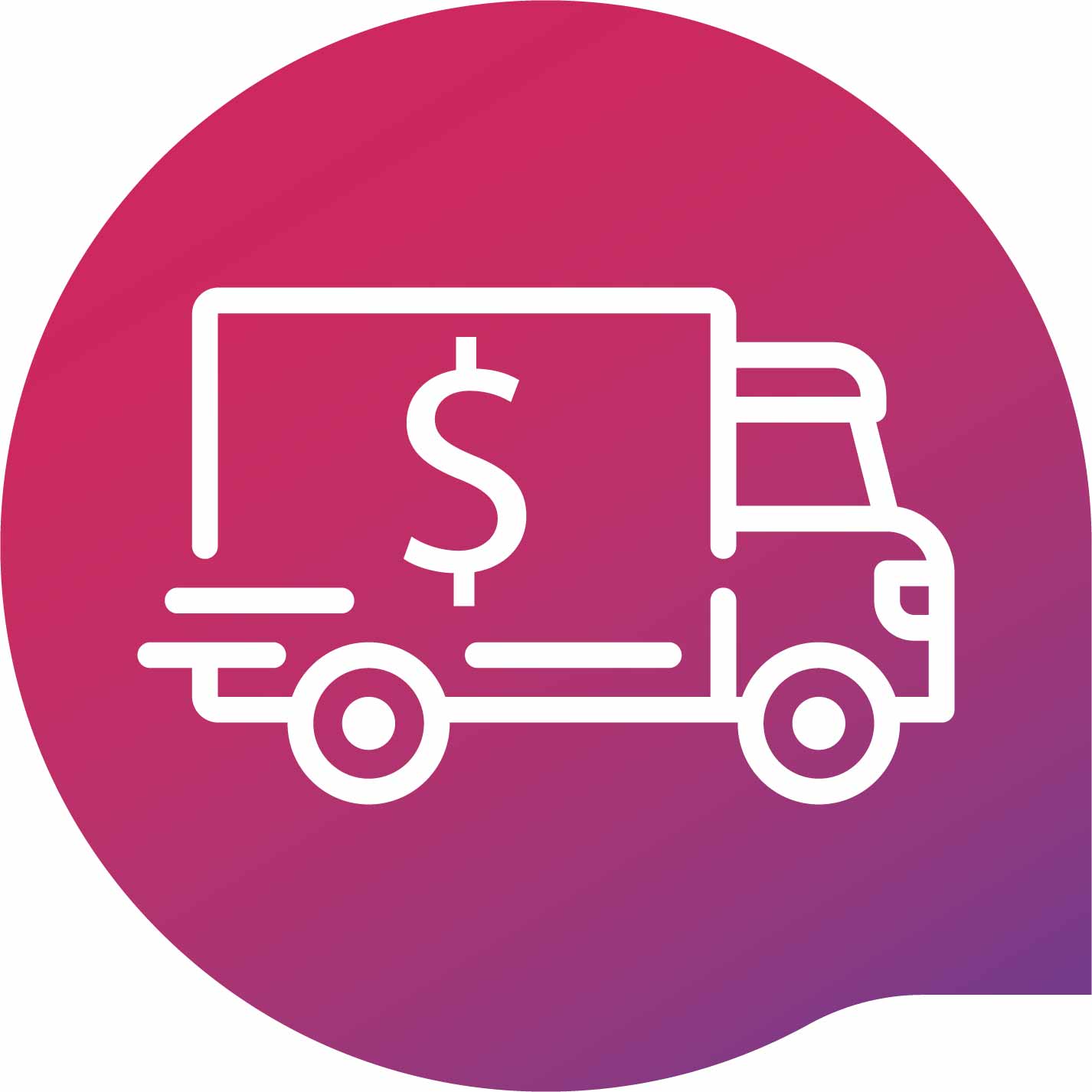 This product is subject to additional shipping charges.
Learn more about shipping costs in our SALES TERMS AND CONDITIONS.
You May Also Be Interested In