Double-tap and hold to zoom.
Mouse over image to zoom.
Handspring training unit
Product Code: HST32
Training device that help coaches teach the basics of a back handspring. The handspring are filled with high density foam and the cover is made with heavy duty 18 oz. vinyl.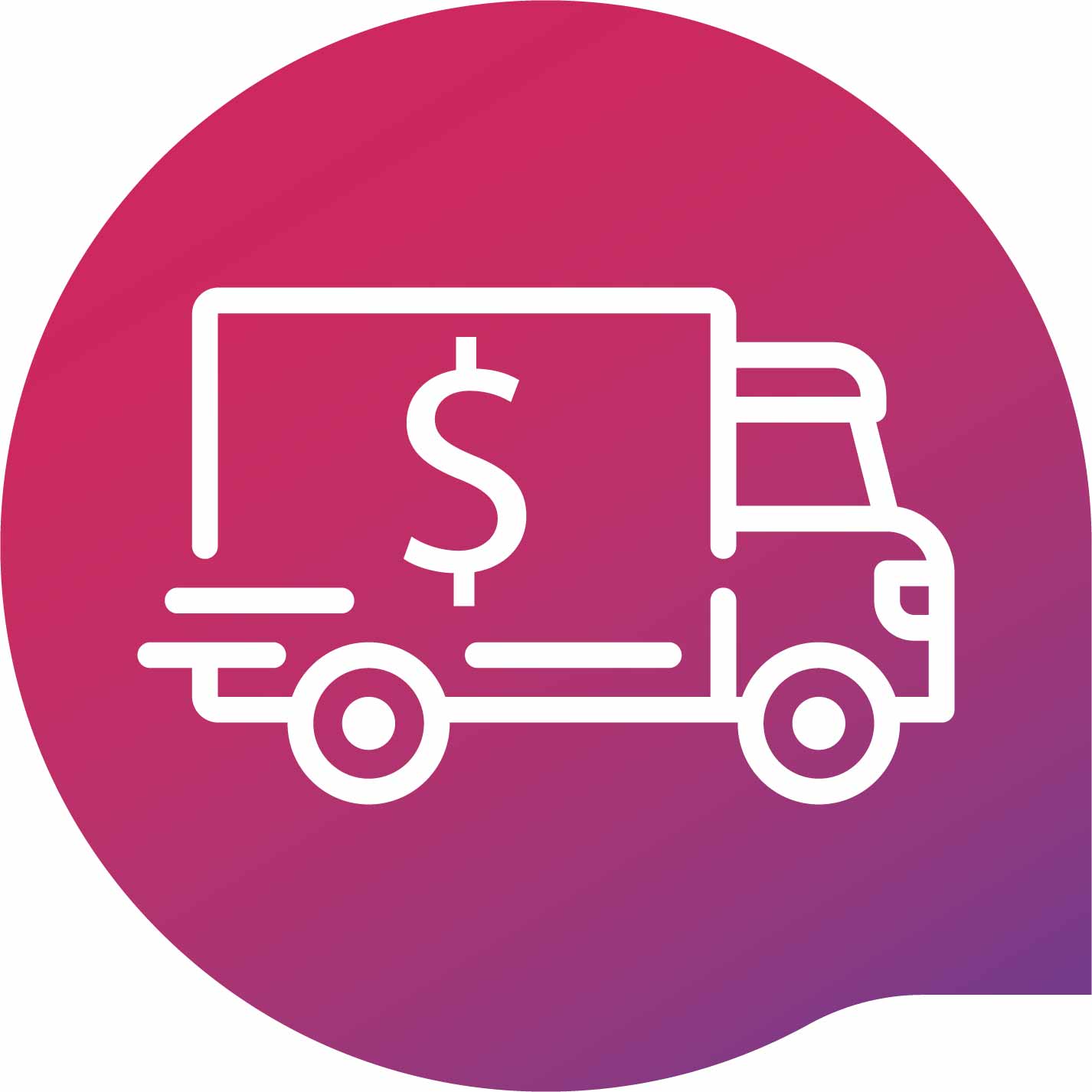 This product is subject to additional shipping charges.
Learn more about shipping costs in our SALES TERMS AND CONDITIONS.