Double-tap and hold to zoom.
Mouse over image to zoom.
Mobile mat
Product Code: MATMR
Horizontal sturdy cart for mats
Size: 66" x 22" x 7" (1.2 x 2.4 m x 18 cm)
Fits mats of all shapes and sizes
High quality PVC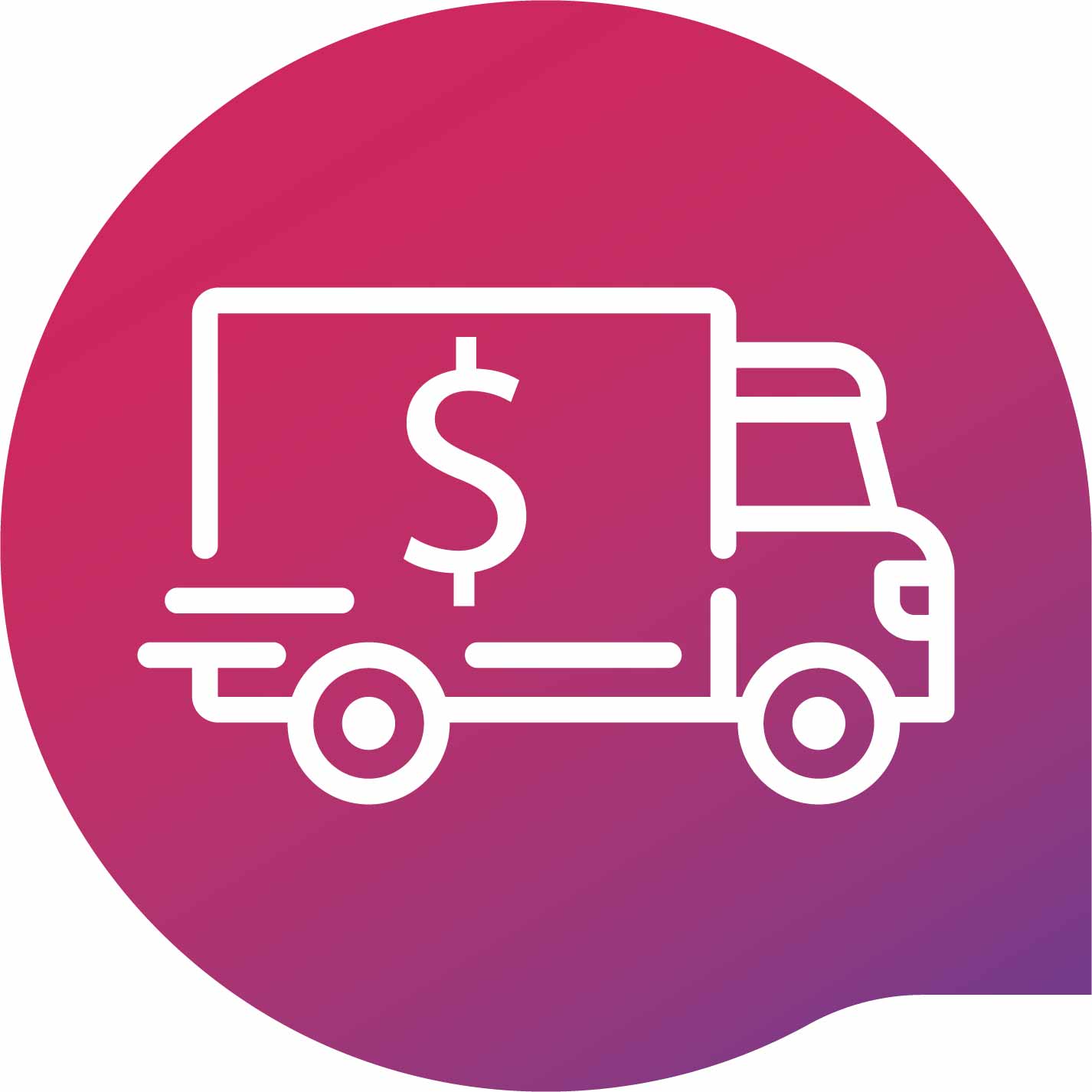 This product is subject to additional shipping charges.
Learn more about shipping costs in our SALES TERMS AND CONDITIONS.