Double-tap and hold to zoom.
Mouse over the image to zoom.
Rollable mini-runway
Product Code: ROLL510
Ideal for smaller surfaces, this mini runway allows you to practice your gymnastics and cheerleading moves safely and comfortably.
Dimensions: 5' x 10' x 1 3/8" (1.5 m x 3 m x 3.5 cm)
Foam with slits to facilitate rolling the mat
Anti-static and durable material
Blue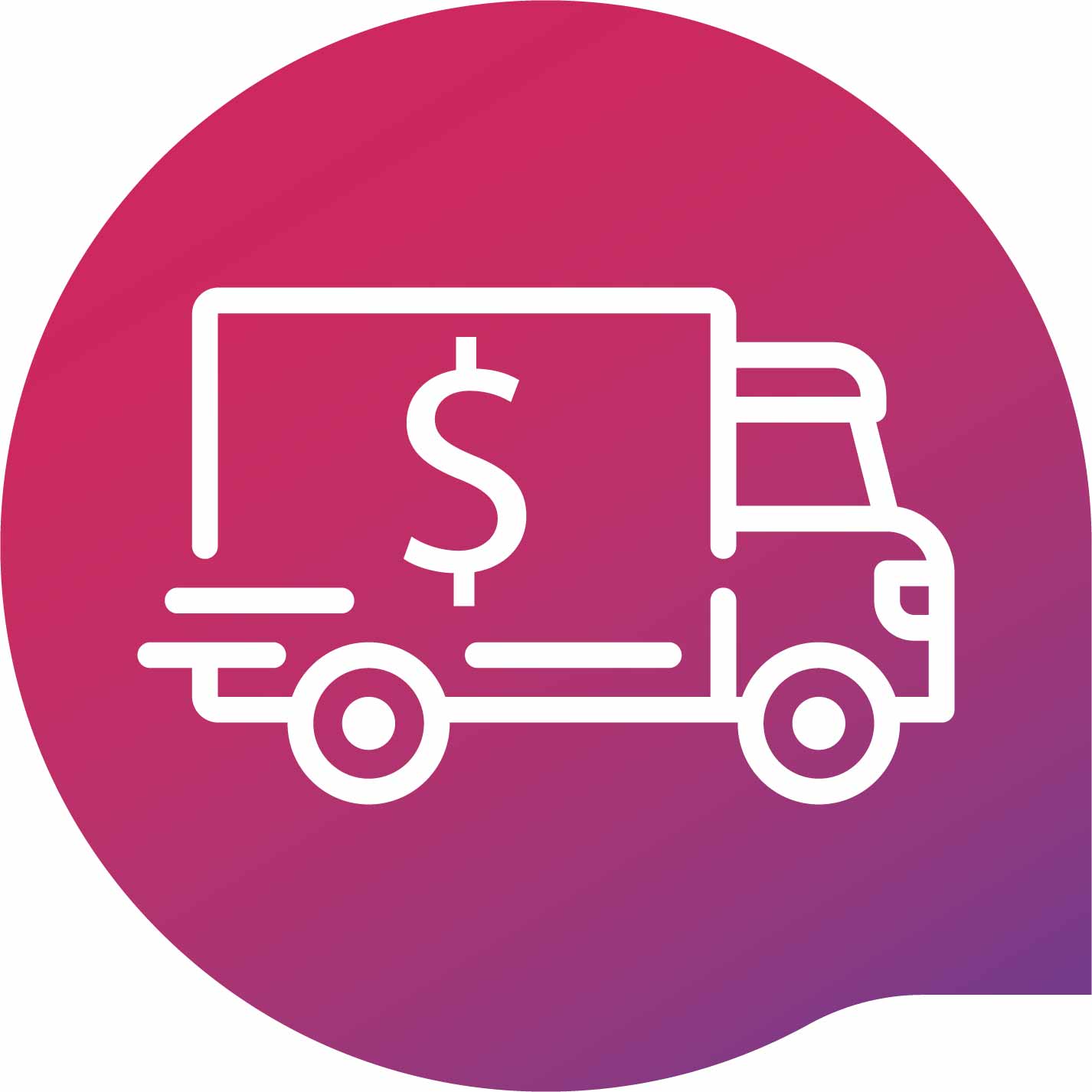 This product is subject to additional shipping charges.
Learn more about shipping costs in our SALES TERMS AND CONDITIONS.