Double-tap and hold to zoom.
Mouse over image to zoom.
Two seater sled
Product Code: T48
Wide bodied 2 seater sled, large capacity. Designed to hit the slopes sliding in a twosome and enjoy winter to the fullest. For ages 6 +.
Dimensions: 48" x 22" x 3" (122 cm x 56 cm x 8 cm)
Plastic
For security reasons, no transportation rope is supplied with this item
WARNING
This product is intended for normal use and should be used and stored with care. In order to keep your sled for several years, we suggest that you slide on a good layer of snow.
Contact us or consult our other products if you want a more robust product.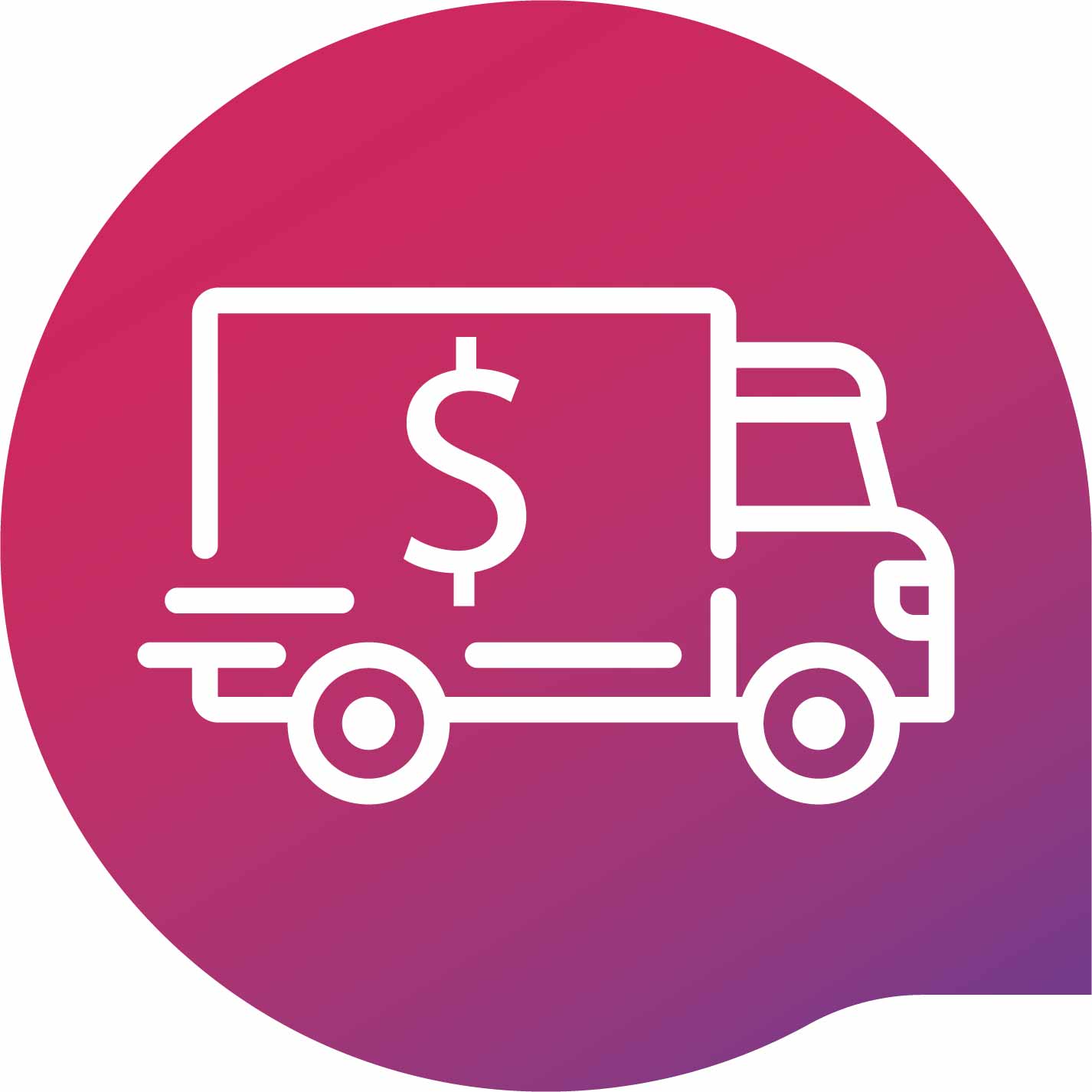 This product is subject to additional shipping charges.
Learn more about shipping costs in our SALES TERMS AND CONDITIONS.