Double-tap and hold to zoom.
Mouse over image to zoom.
Portative disc catcher
Product Code: TRAVELER
The Traveler is lightweight and easy to install and remove. It is foldable and comes with its carrying case. The Traveler is the lightest portable target available.
Weight: 16 pounds (7.3 kg)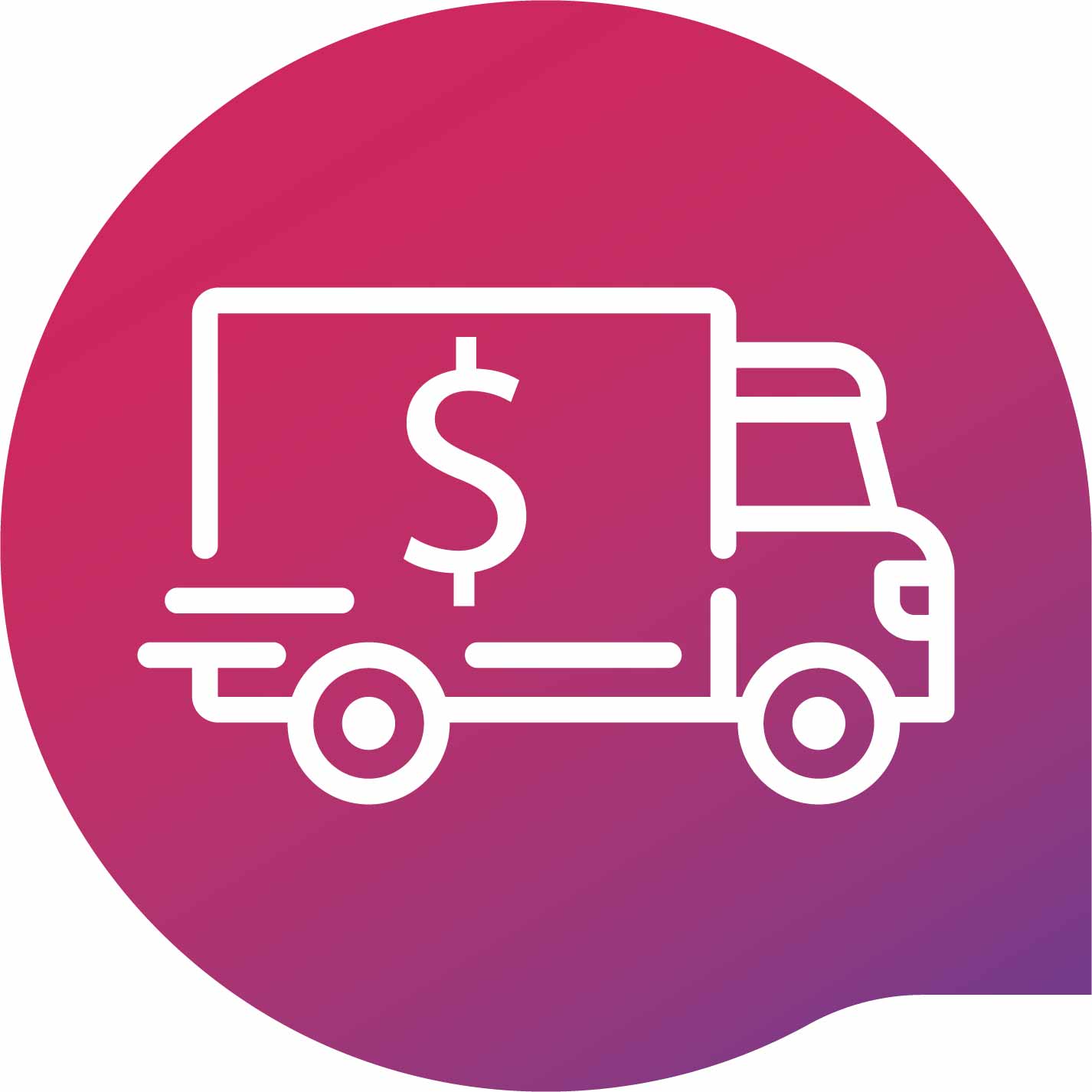 This product is subject to additional shipping charges.
Learn more about shipping costs in our SALES TERMS AND CONDITIONS.